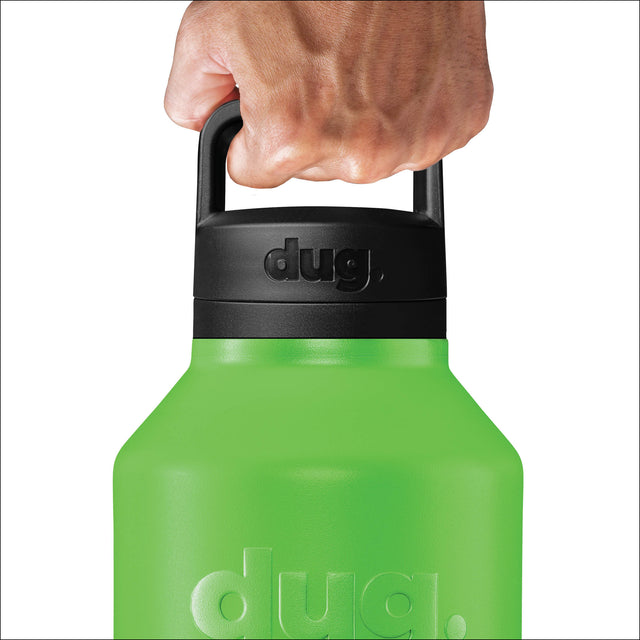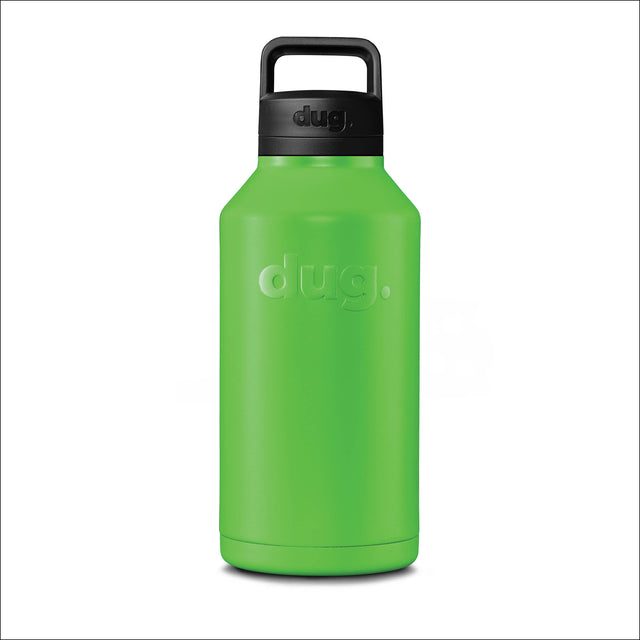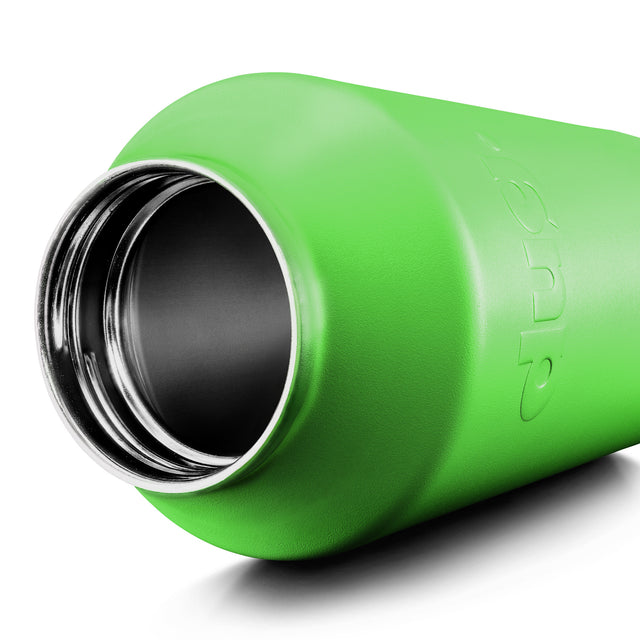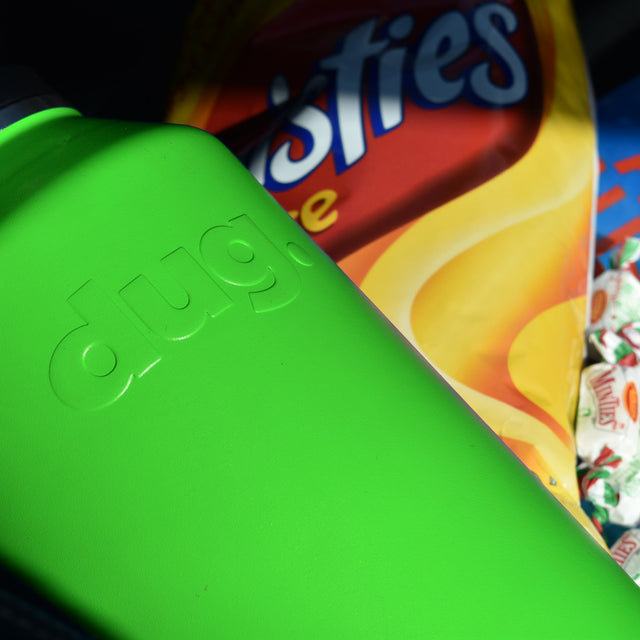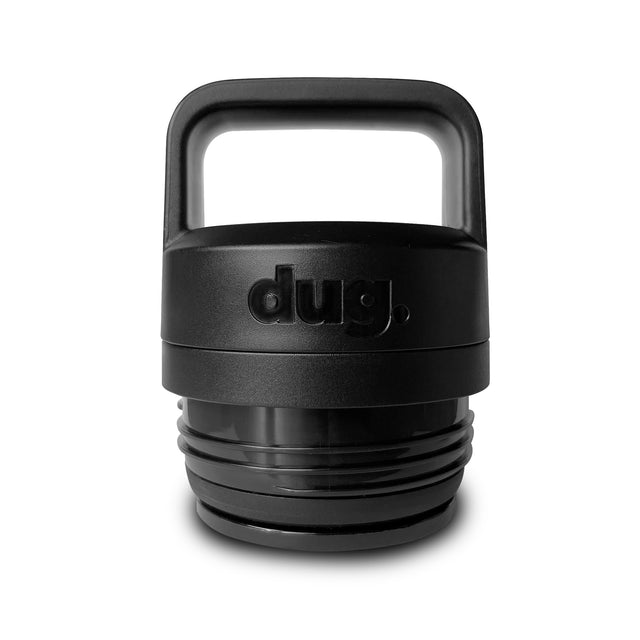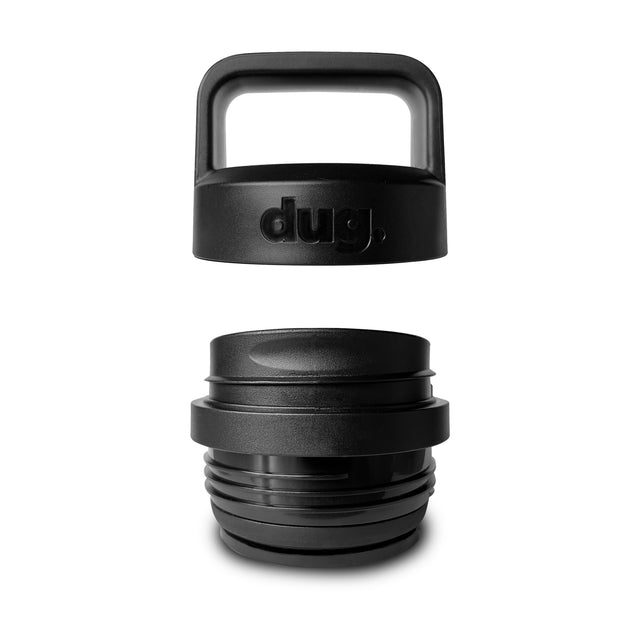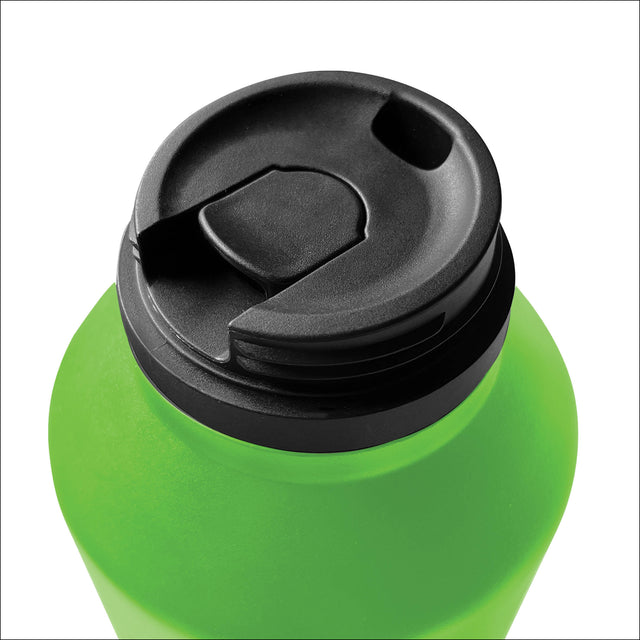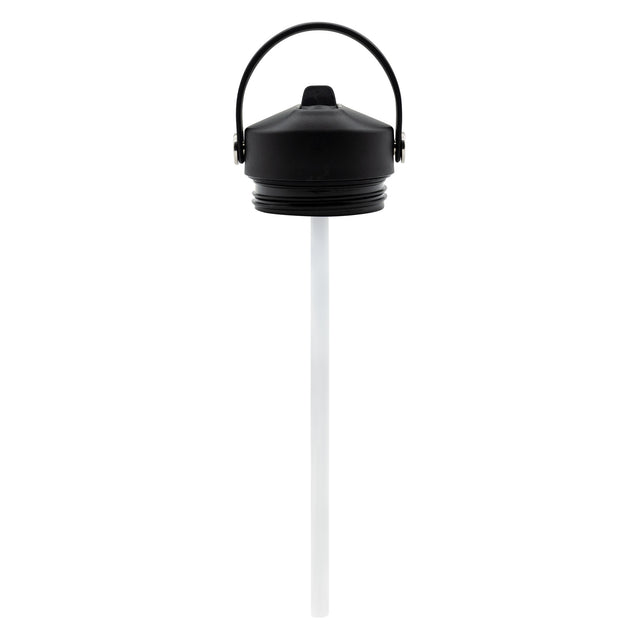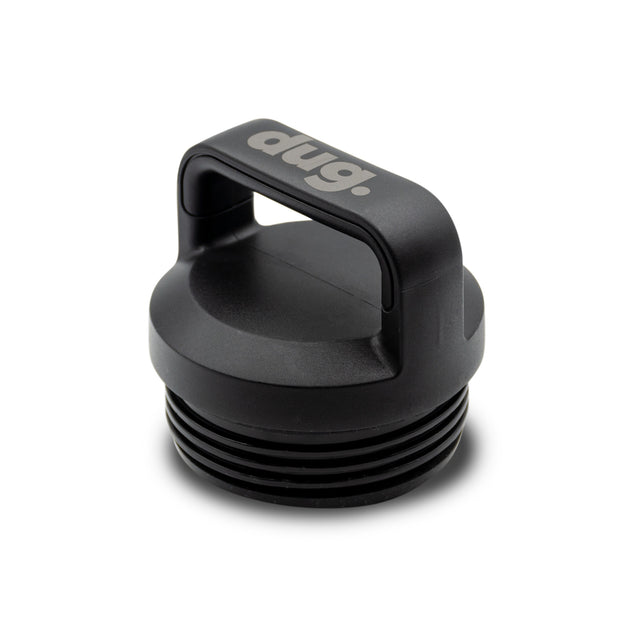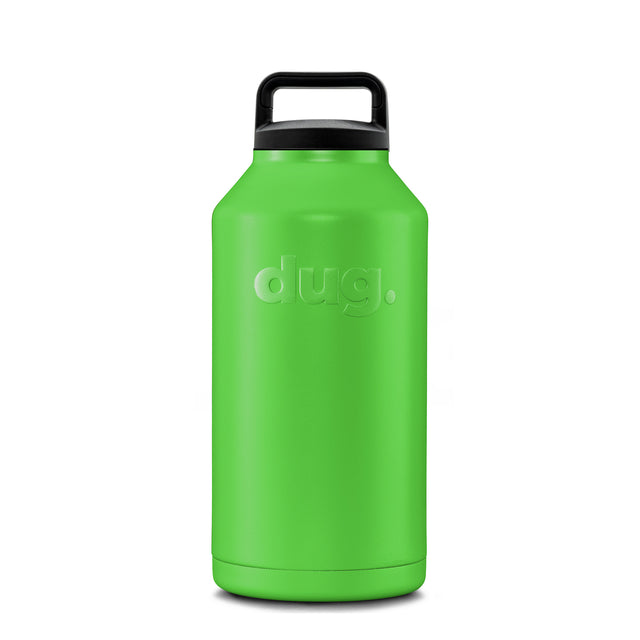 The Splice of Life!
Good times, sweet tunes and happy days always with the 2L Lime Splice dug. Built for all occasions and inspired by our love of travel with family and mates. Take this dug with you, wherever you roam, in your own backyard or far away.

Go hot or stay cool
🧊 Icy goodness up to 24 hours.
🔥 Hot as up to 8 hours
Choose your drink
🍺 Beer - Keeps beers and cider ice cold and fizzy
🍷 Wine - Up to two bottles of wine means no glass or hassles
💦 Water - 2 Liters ready to go any time
🍹Cocktails - You name it, dug holds it.
🍵 Tea - Enough to keep you going all day.
☕ Coffee - Brew from home and keep all day.
Super strong and no plastic
💪‍‍ Double-walled insulated food grade 18/8 Stainless Steel.
🙌 BPA free so no more servo runs or plastic bottles.
Easy grip, easy handling
😅 Powder coated, sweat free 😅 and condensation free.
✊‍‍ Knucklehead grip handle.