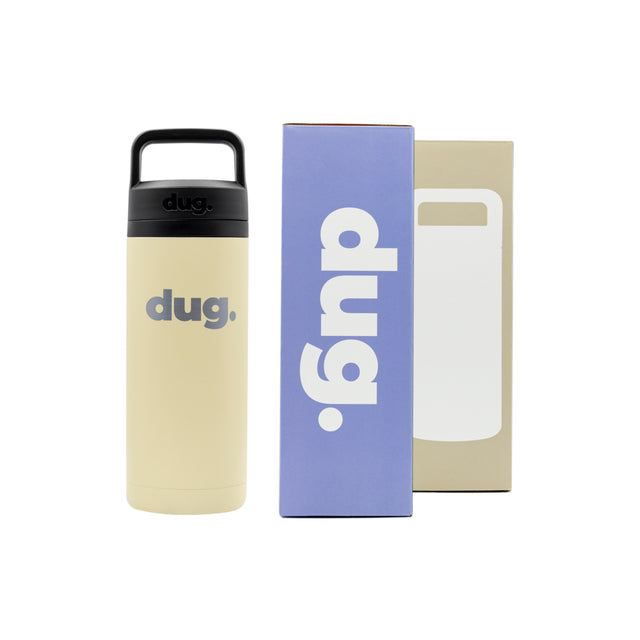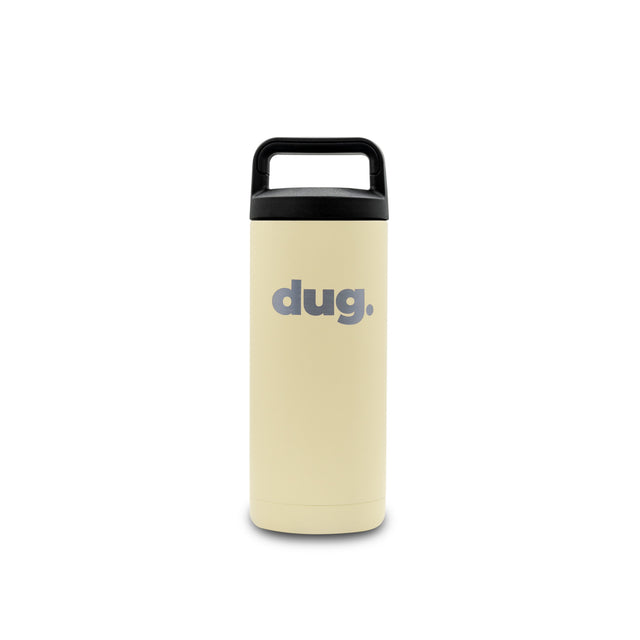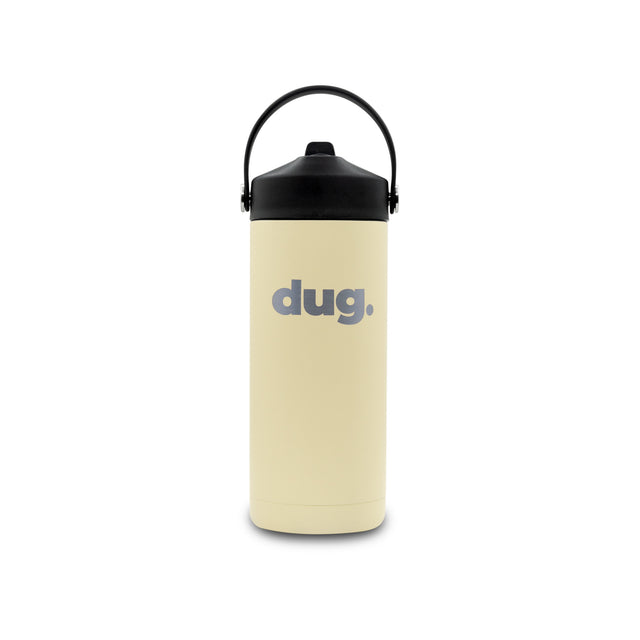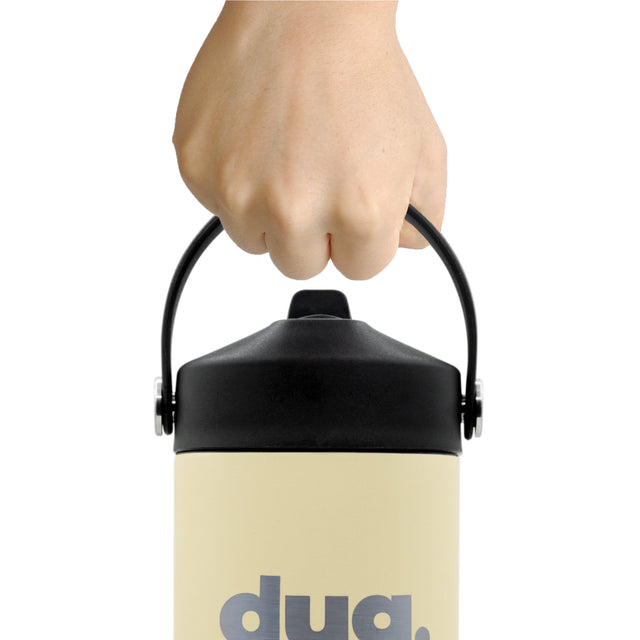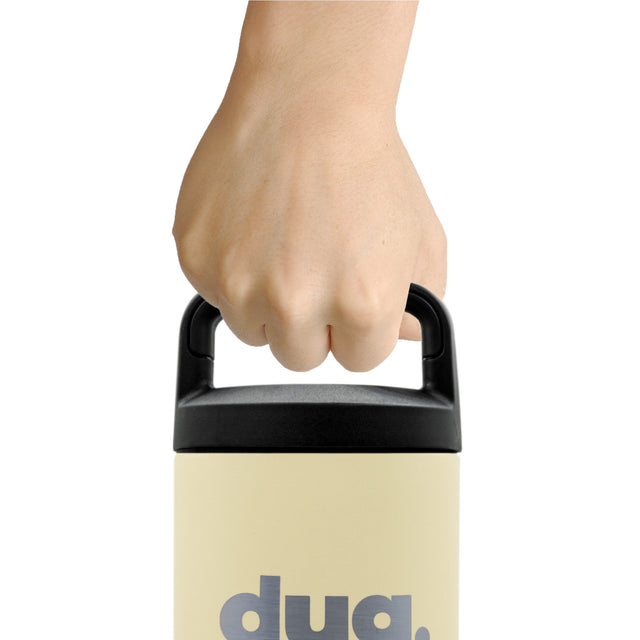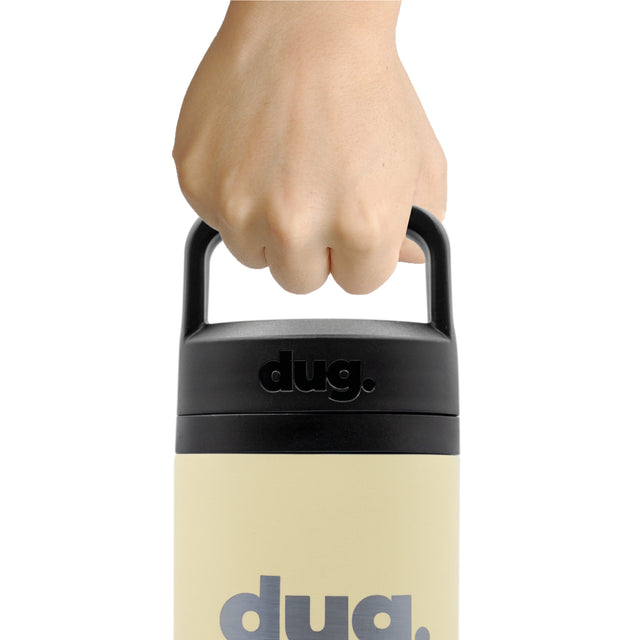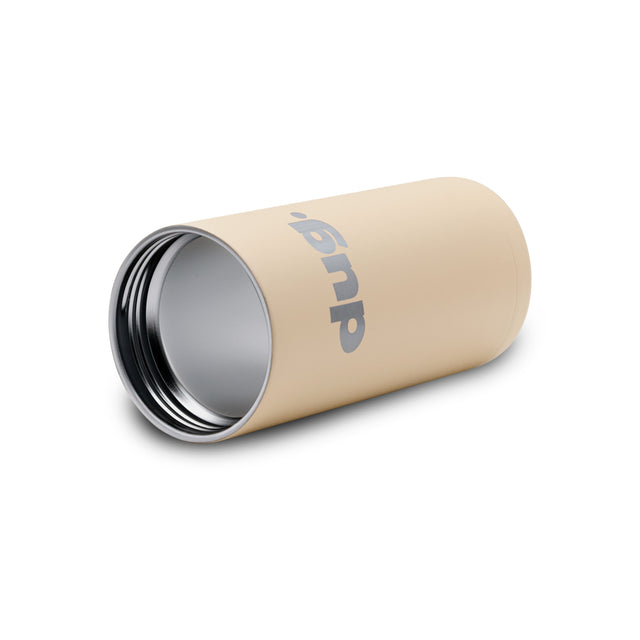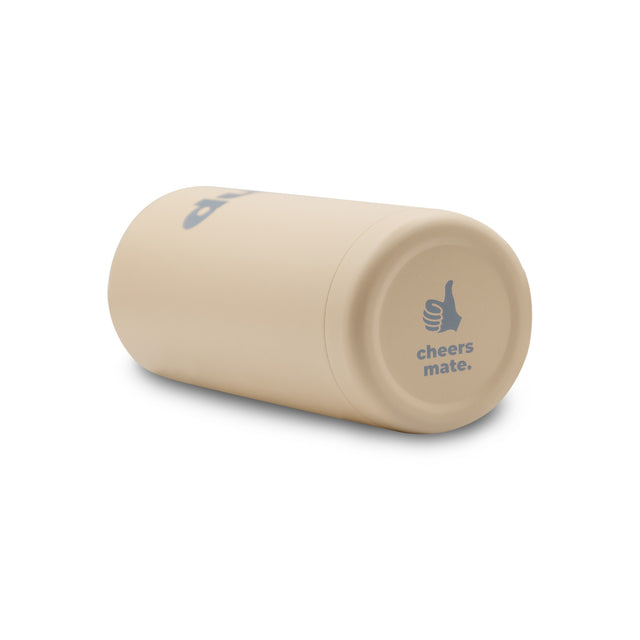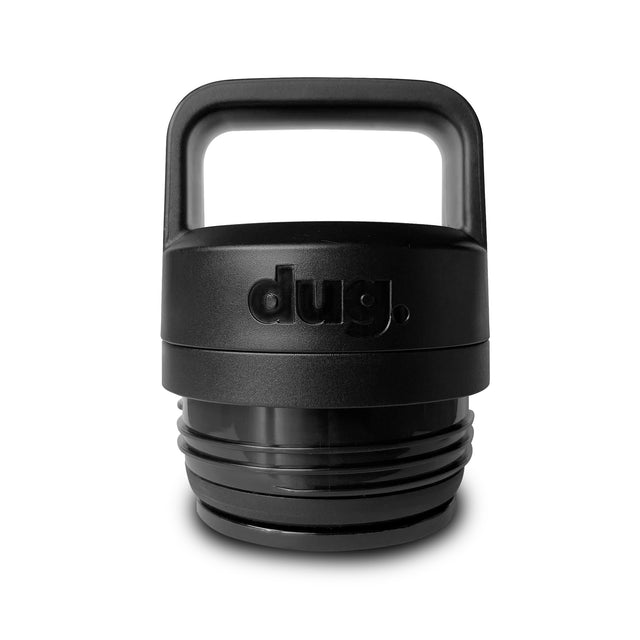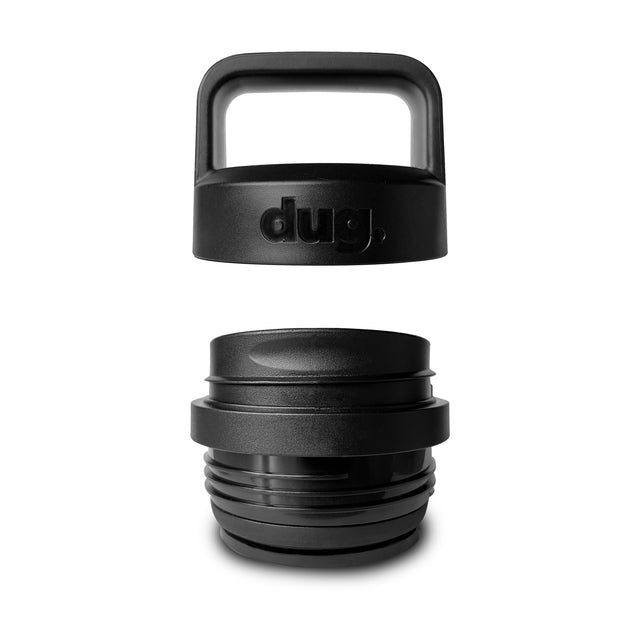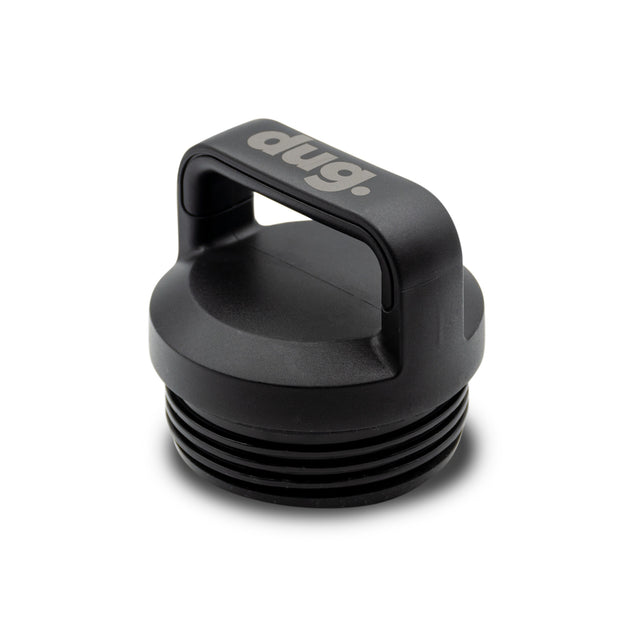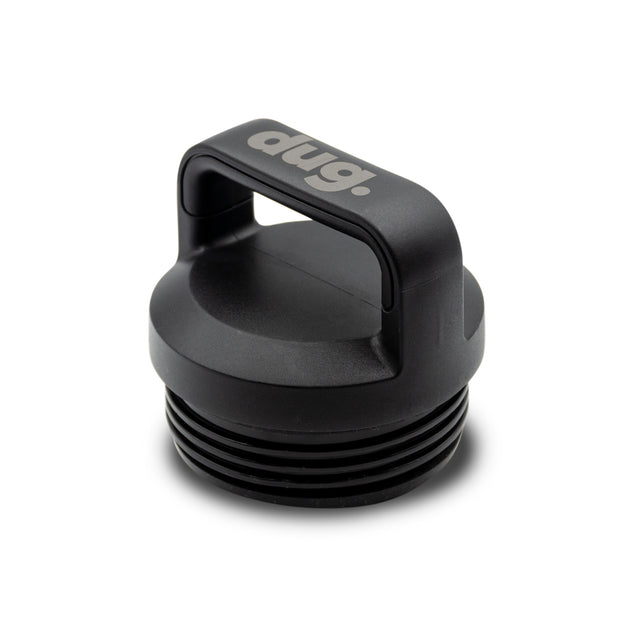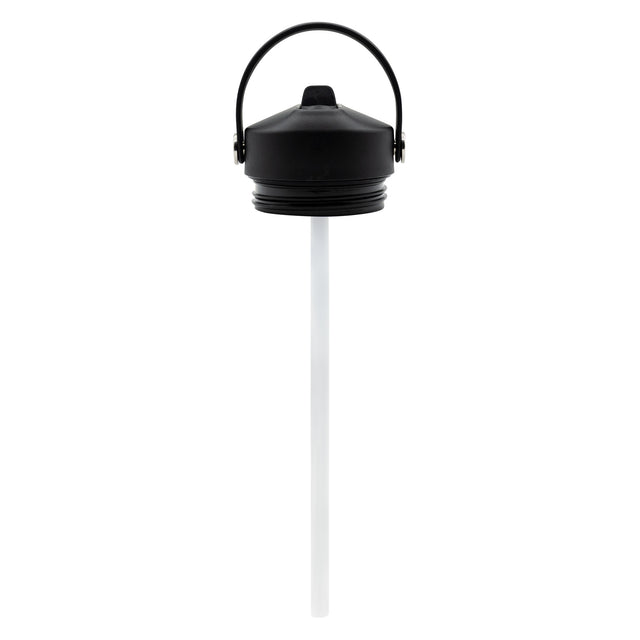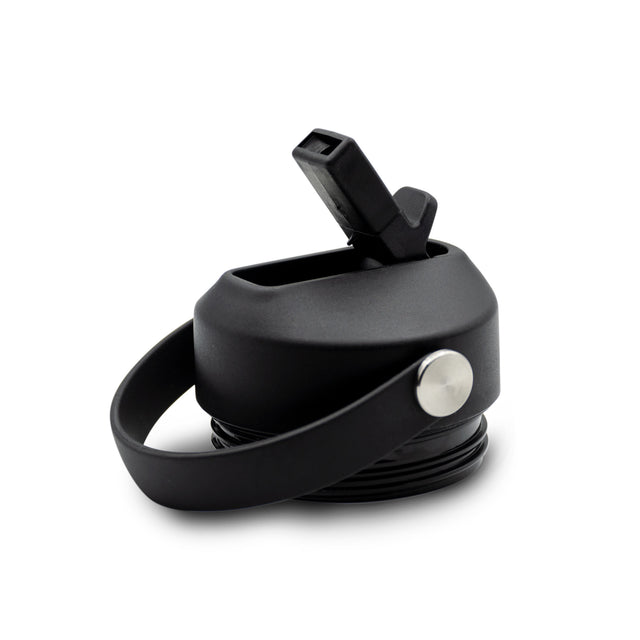 Meet our little pocket rocket - the mini duggie.
Ready for action when you need to get going quick.
No more take away cups - this duggie will last for life.
No more dodgy lids - three rippers to choose from.
It's your new little mate - the mini duggie.
The sustainable, washable, pocket rocket.
Built for Little hands and no dramas.
Hot or cold treats

💦 Water
🍵 tea
☕ Coffee
Icy cold 
🧊 Icy treats up to 24 hours.
Stinking hot 
🔥 hot drinks for up to 8 hours.
Built to last

💪‍‍ Double-walled insulated food grade 18/8 Stainless Steel.
Plastic free
🙌 BPA free so you can tell plastic to nick off for good.
Easy grip
😅 Powder coated, sweat free and condensation free.
✊‍‍ Knucklehead Lid for easy grip
He's your new best little mate for life

Legendary 👍