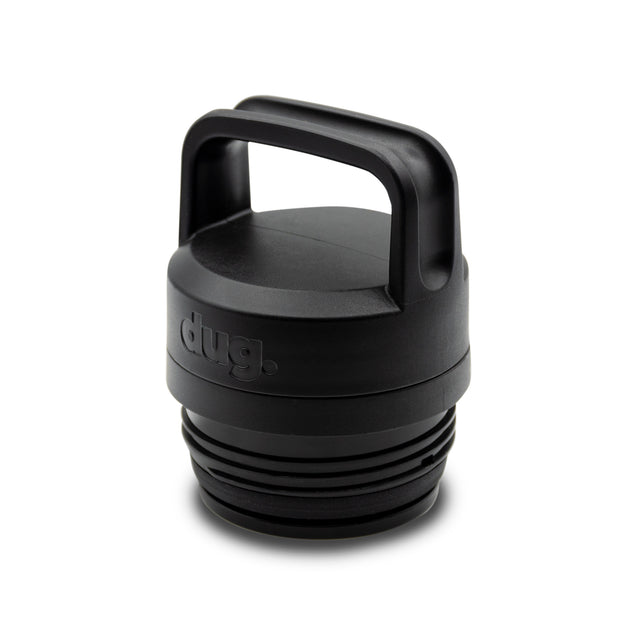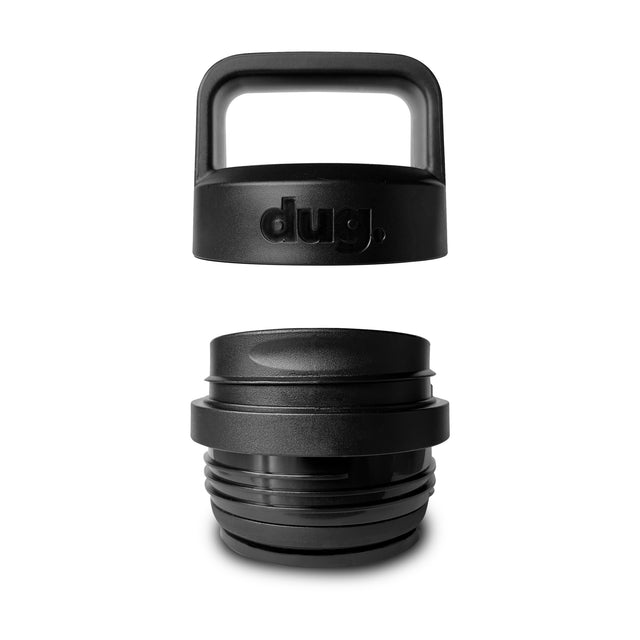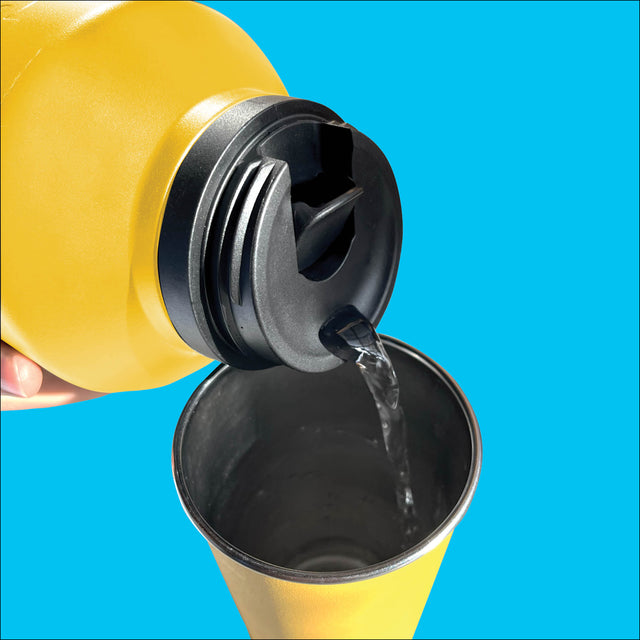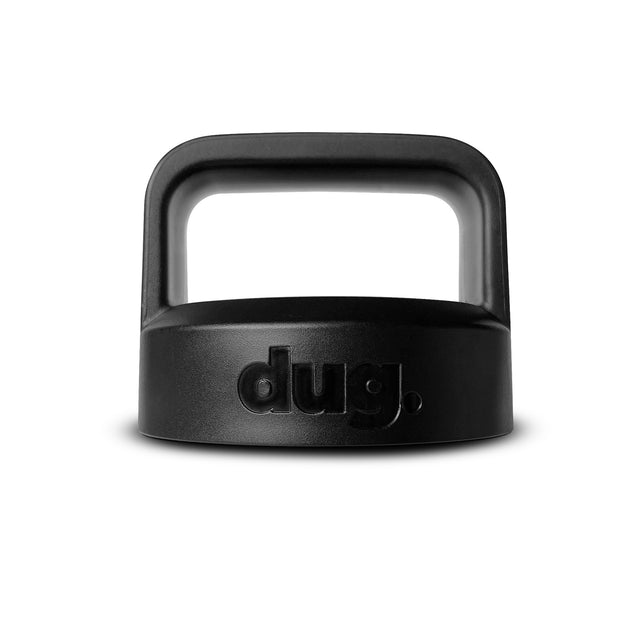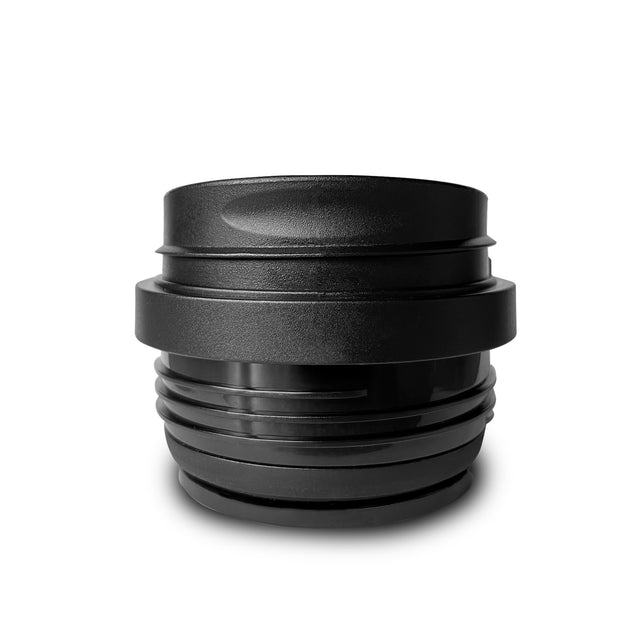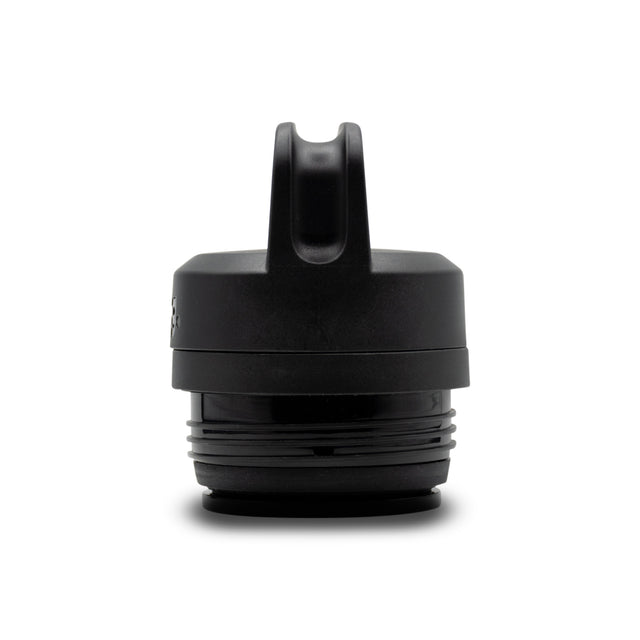 The Big Sip or pour - it's up to you 

Ok how about this - you don't like a straw. But you want to be able to drink without getting a bath lol Or you want share with mates.
The Dug deluxe lid is a twist top with a coffee sippa inside. So you can pick and choose how you drink - sip it or pour it. 
1. Twist off the lid.
2. Flick the top
3. Have a sip or share with mates.
Built for picnics, backyards or beaches - no glass, no plastic and easy drinking.