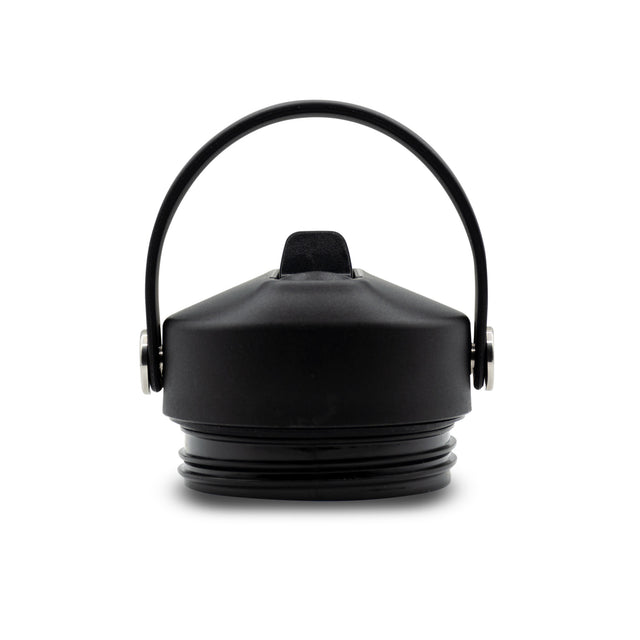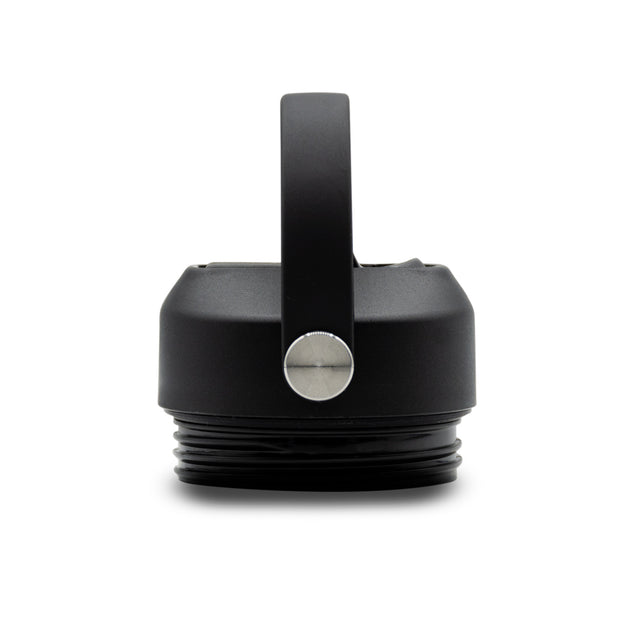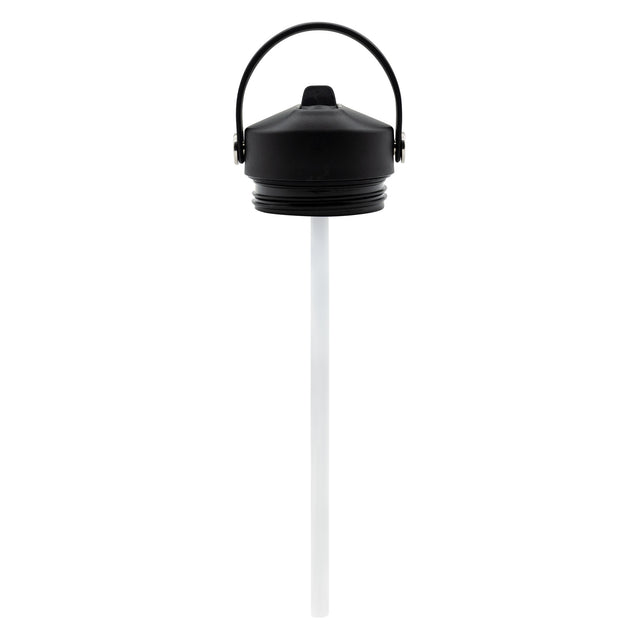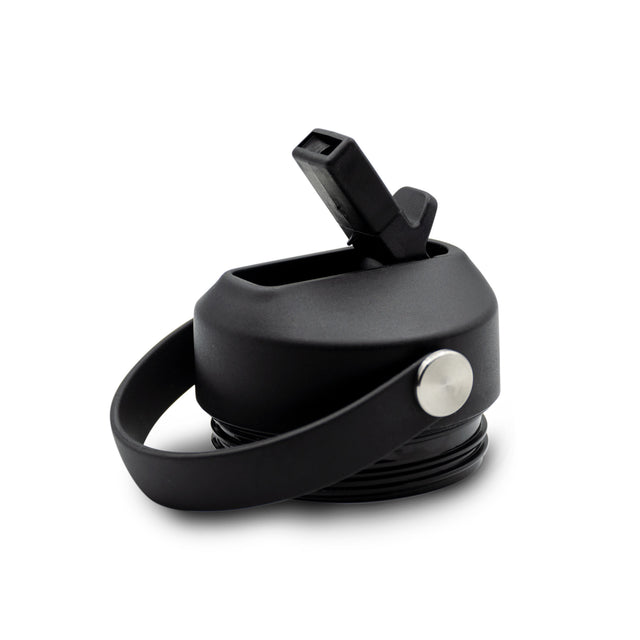 It sucks to be this handy.
Looking for the ultimate in sipping machines? The dug Sippa Straw lid comes with a silicone straw and fits all size dug bottles - 2L, 1.1L Juniour and the little duggies.
Perfect for the long car trips for some hands free action. Just fill and forget and that's all there is to it. Twist on and flip the mouthpiece.
Now with collapsible handle - it's a winner chicken dinner.