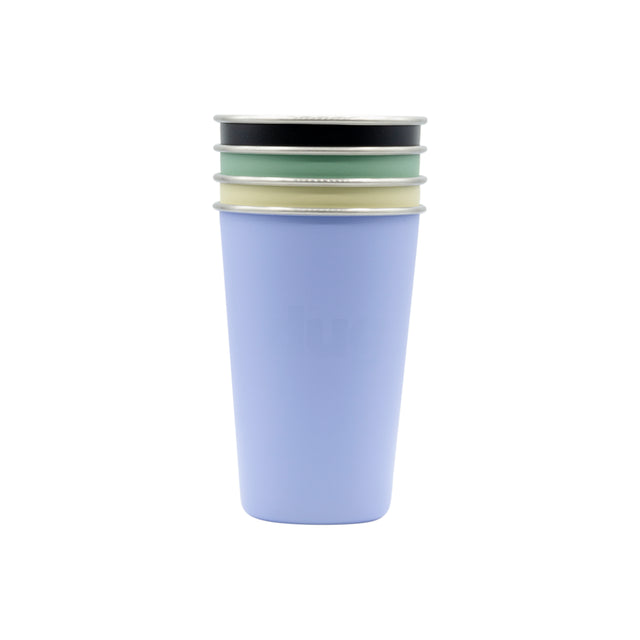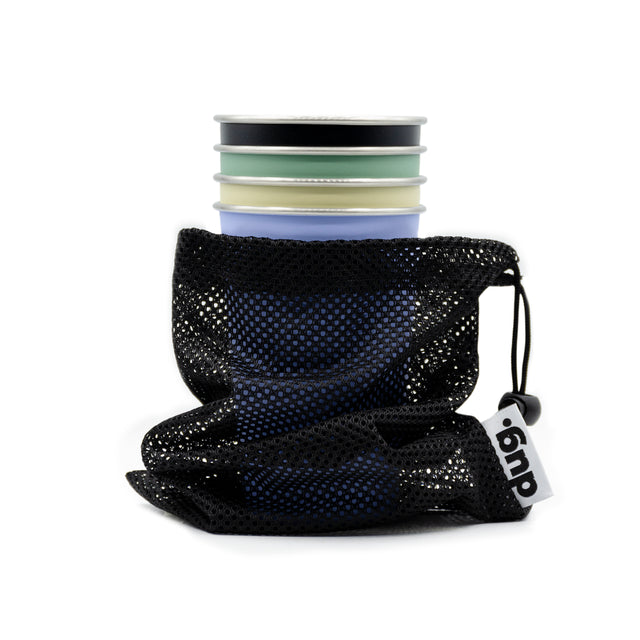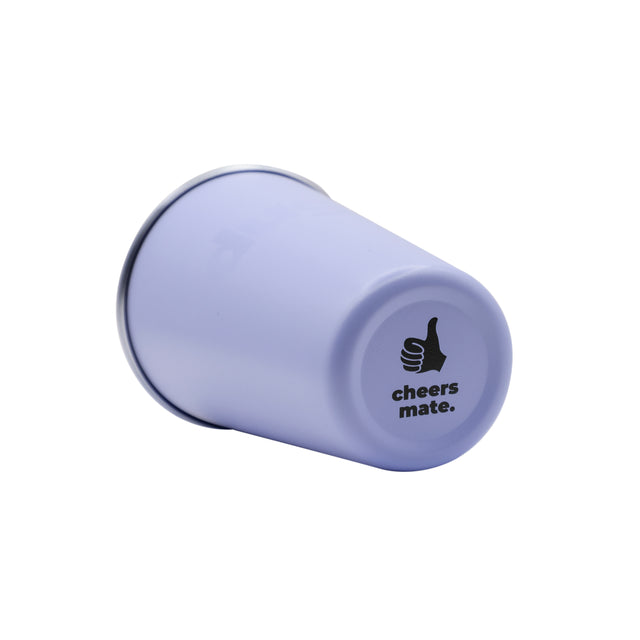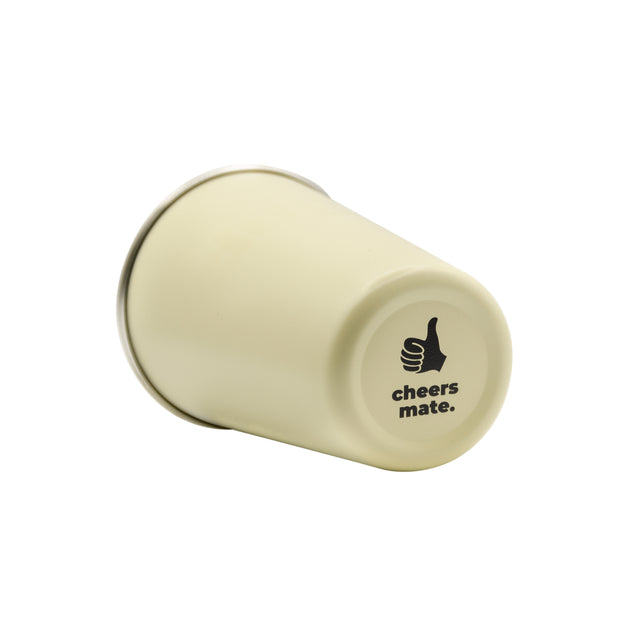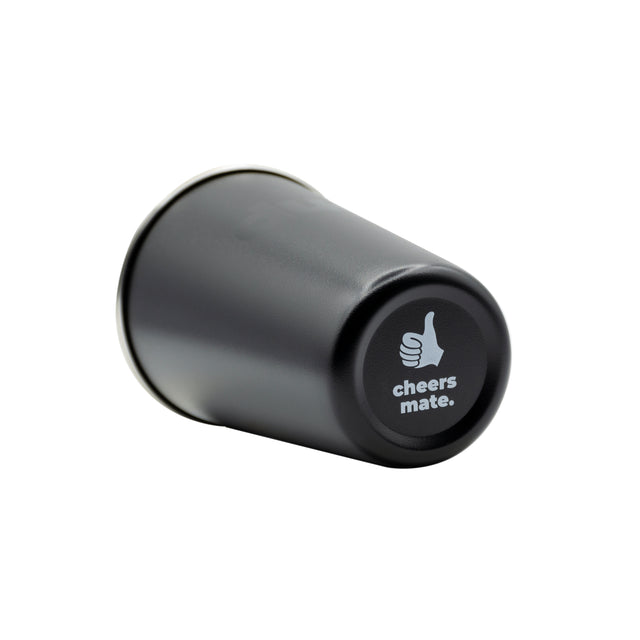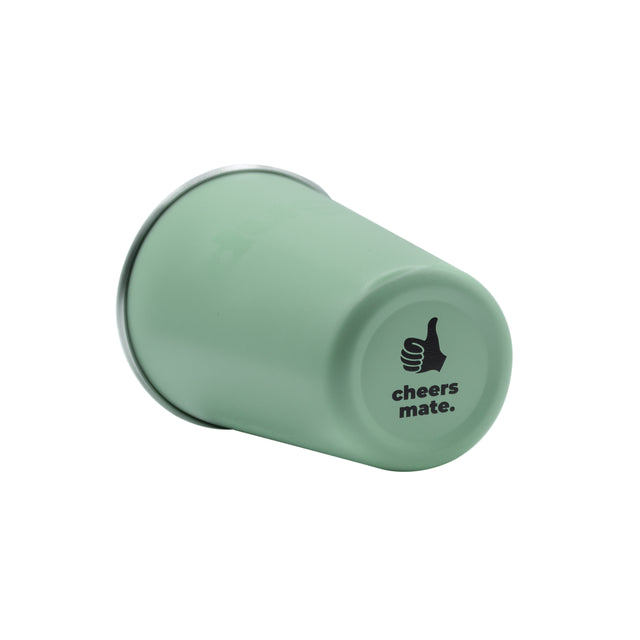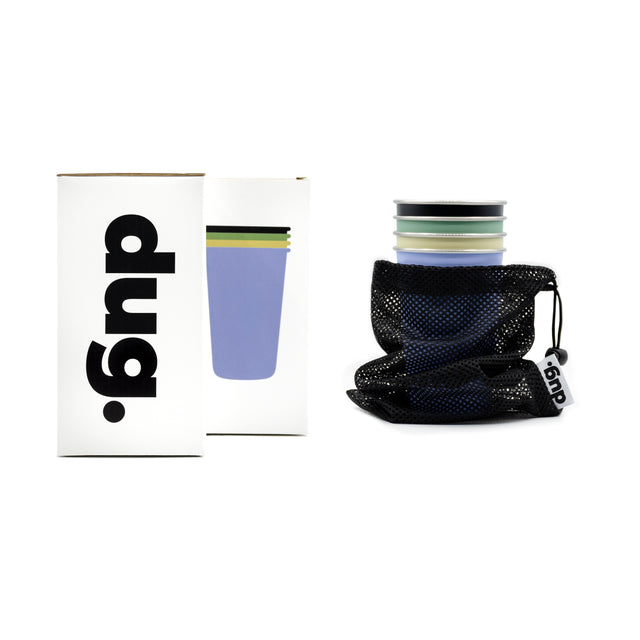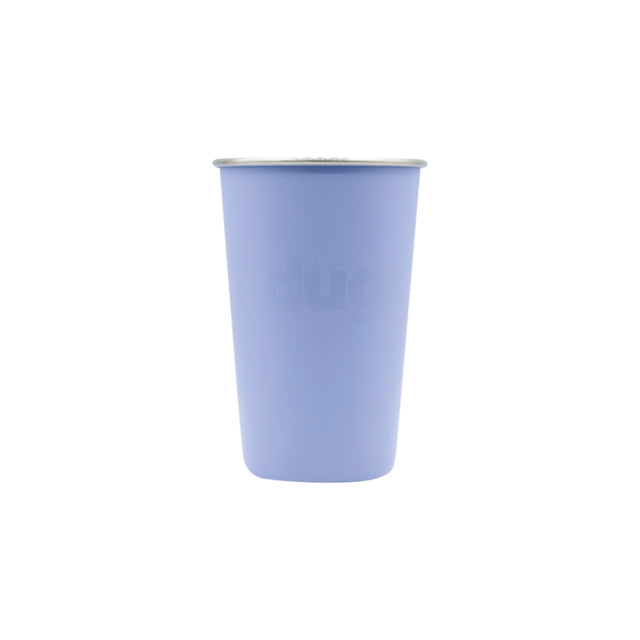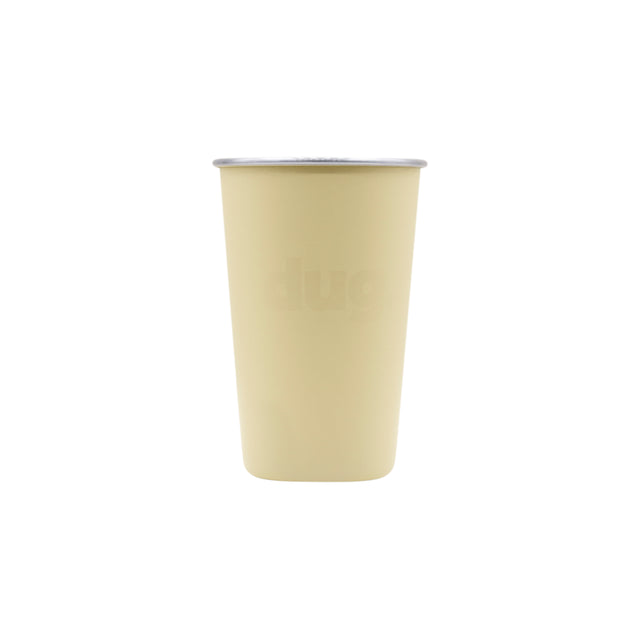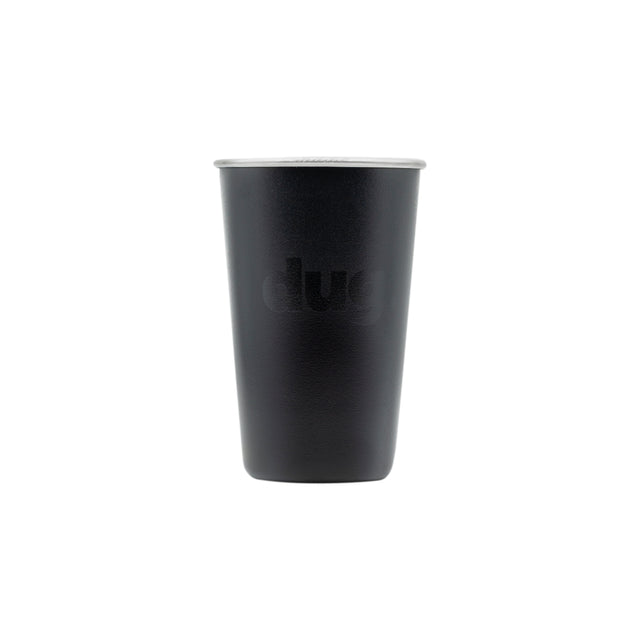 Dug cups - you little Rippa Sippa!
Cos sharing is caring 👍

The perfect side kick to any outing with dug 🥤 4x400ml pack little Rippa Sippas.

Hangs with the 2L and 1.1L bottles with a drawstring🗑️mesh bag or clip.
Rippa sippa's are built to last 💪‍‍

SIngle-walled  food grade 18/8 Stainless Steel 🔨 dug cups are quality built and designed to do the hard yards.

Give 👎‍‍ plastic cups the flick
Rippa Sippas are BPA free so you can tell plastic to nick off for good too. No more servo runs or plastic bottle waters.

Get a grip ✊‍‍ on your thirst

Powder coated, easy grip and handy as - no stress or fuss.

Your new best mates for life 👍‍‍
Yep, dug Rippa Sippas are the perfect match to add to your dug family.  Come join the crew and see what we're taking about. Legendary.