Stays cold all day 24/7 and beyond.
Refill and reuse on all your adventures.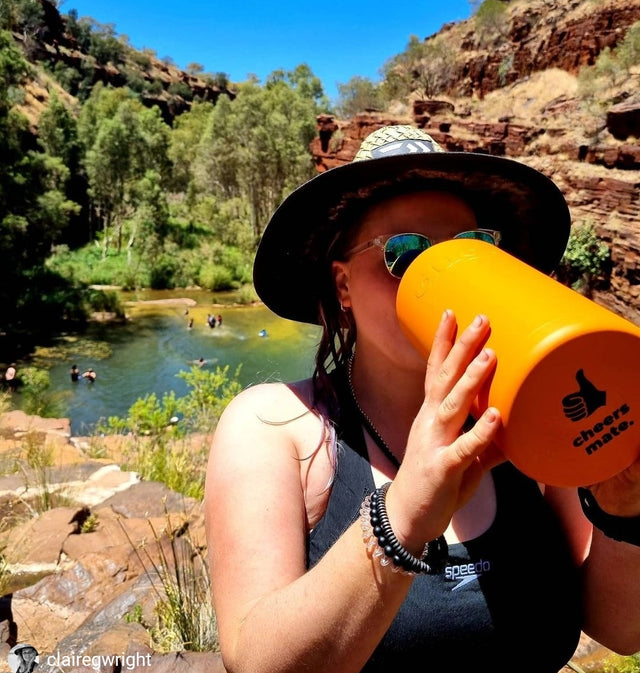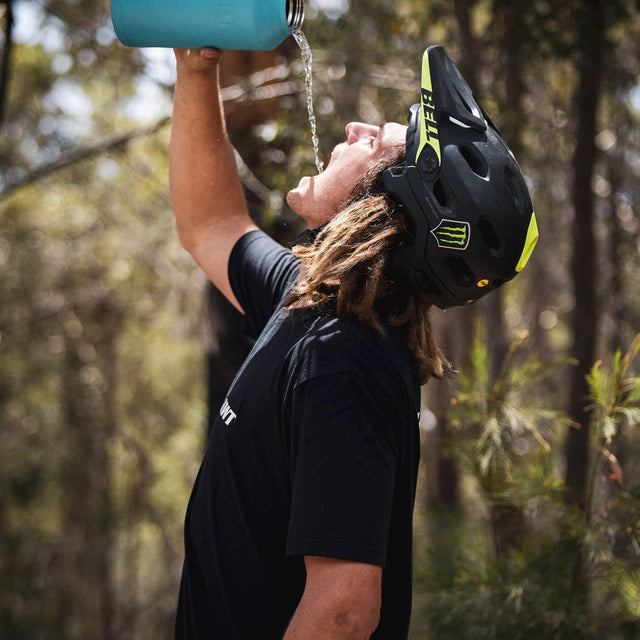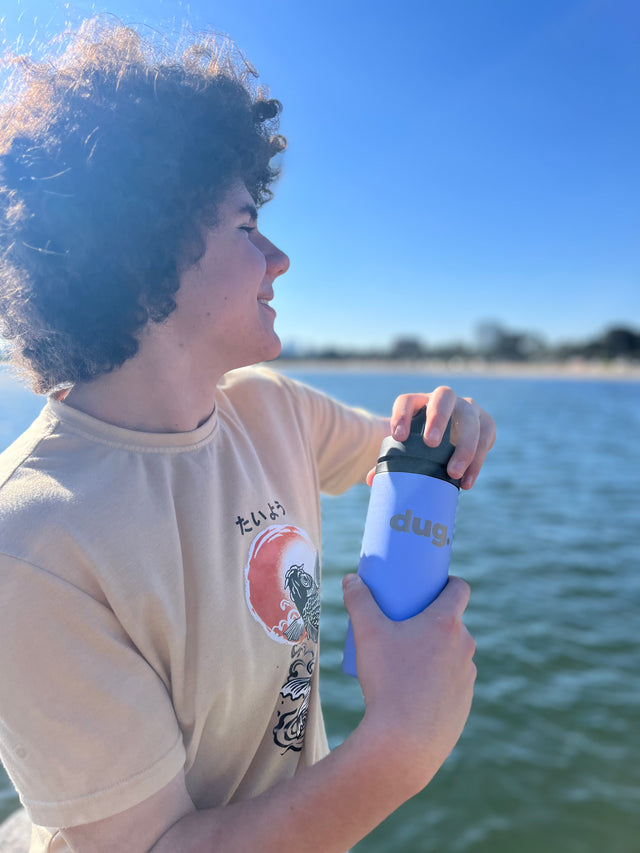 There's a dug for the whole crew.
Drinks stay cold on site all day.
Built for the big and small adventures.
Whether it's the cheeky weekend getaway or the big Aussie trip, stay hydrated with the big Sunnyboy 2L dug - he's always got your back.
Hard wearing, long lasting, easy grip
Go hot or go cold
Double insulated and powder coated, dug is easy to grip, drink from and hold for long pours. Sip a hot coffee or drinking an ice cold bevvy.
Learn More
Tonka tough double walled stainless steel insulated.
Ready for action when you are
Your mate dug comes with a powder coat for non slip grip and no sweating, even when you are. Just remember to protect dug's head!