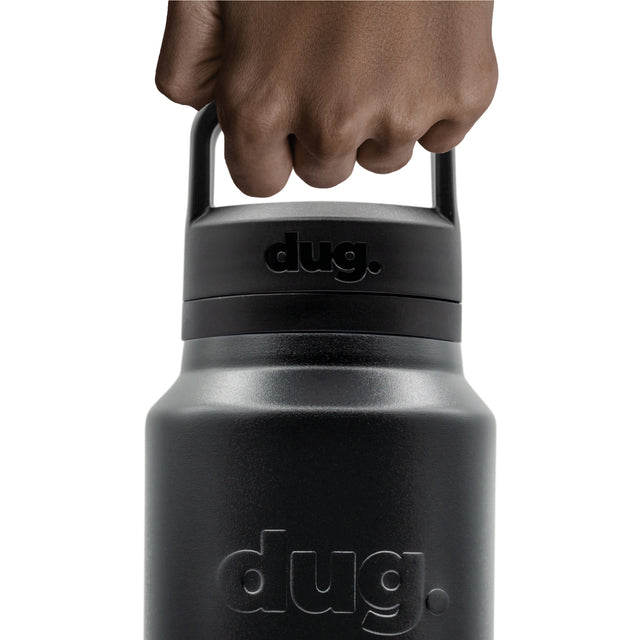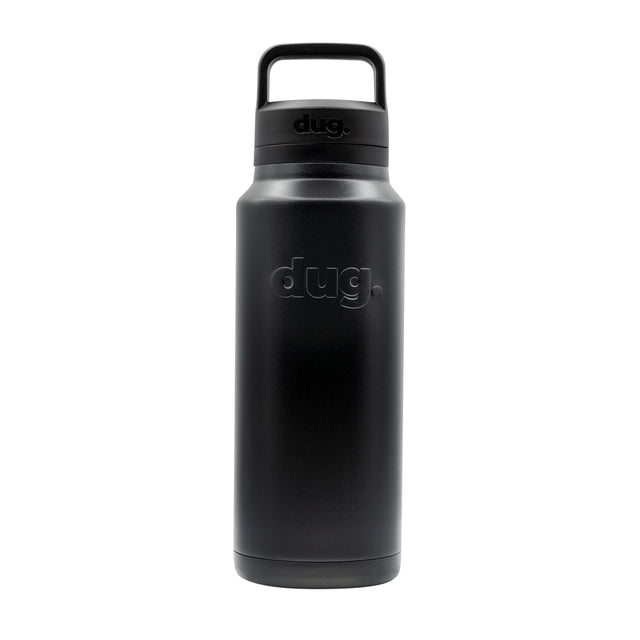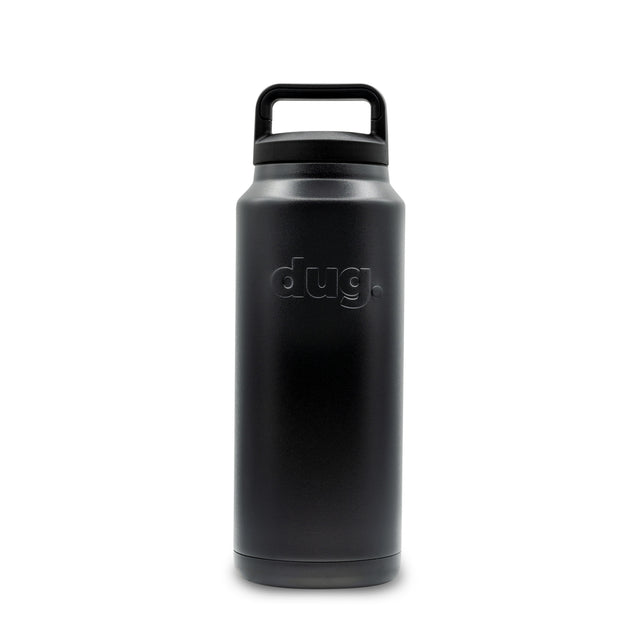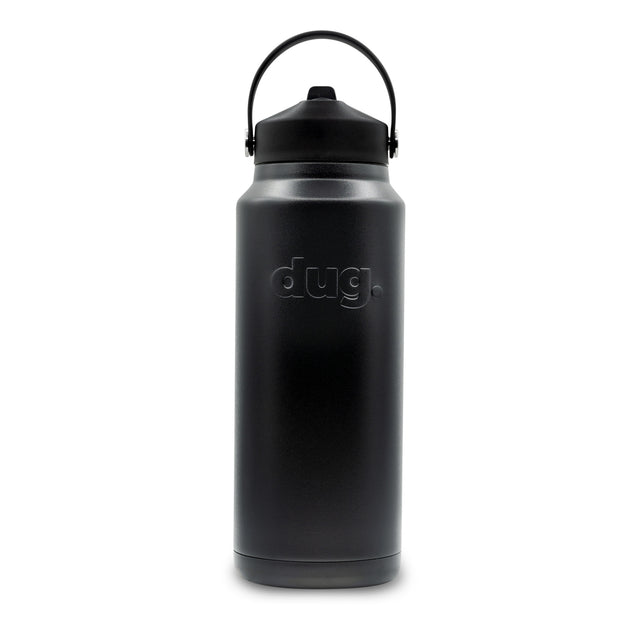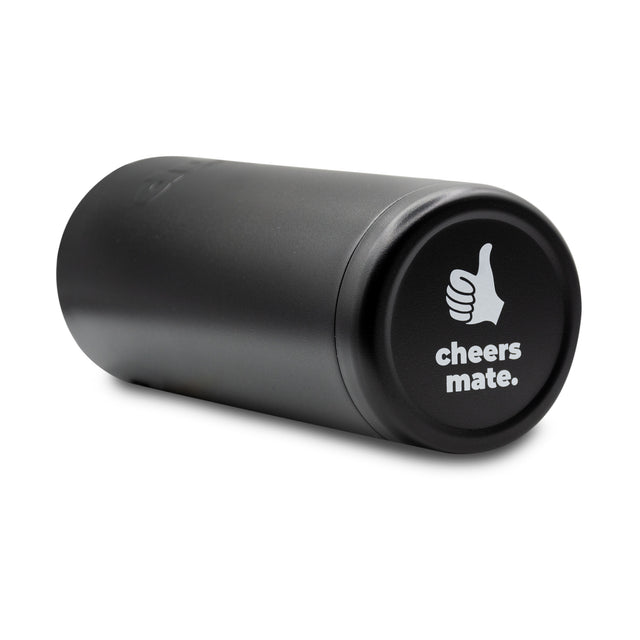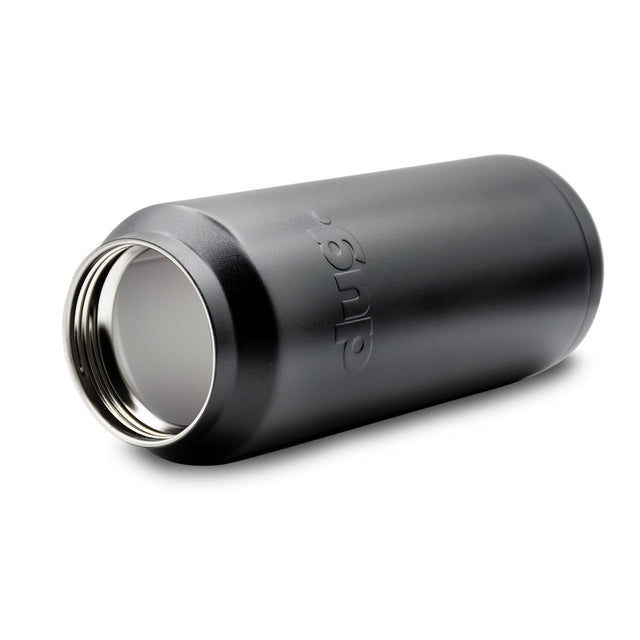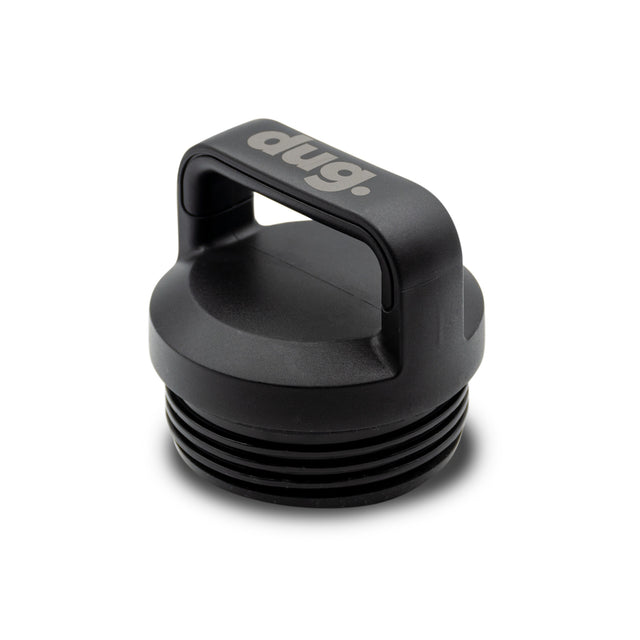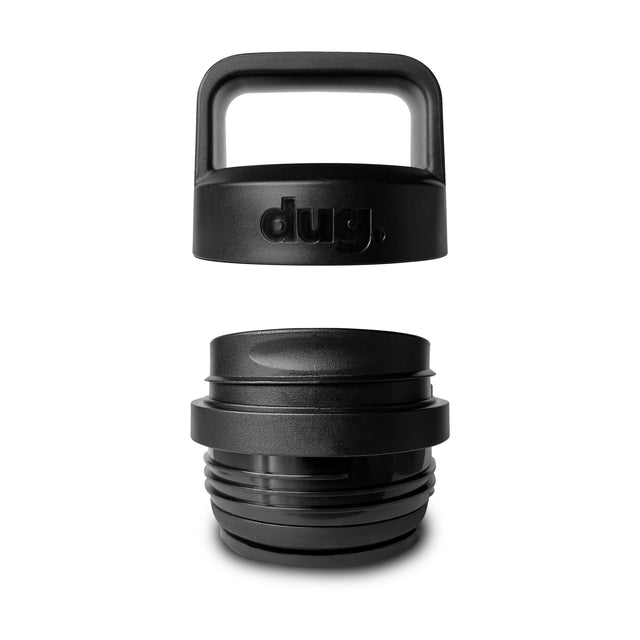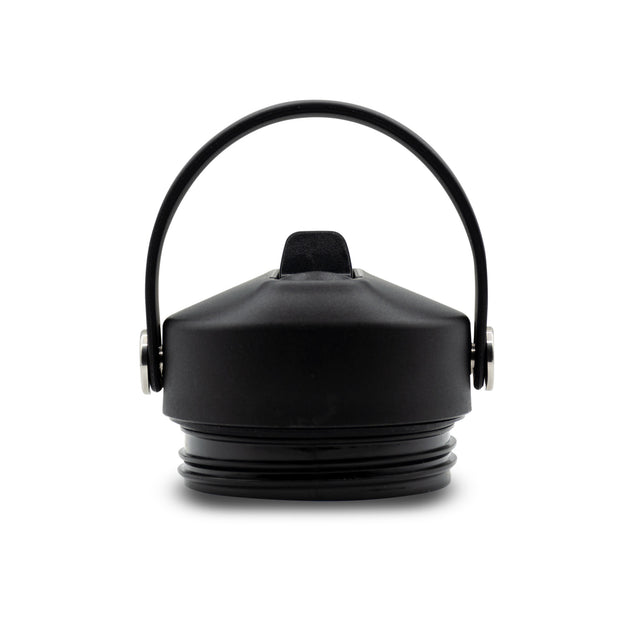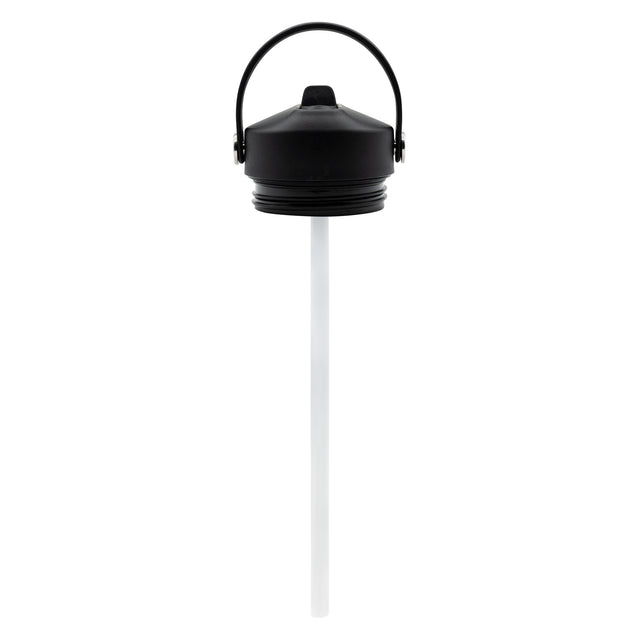 Back in Little Black!
That's right. The original, the Legend. Ready to rock when you need. Just fill and forget. Bring to work; Leave in the truck; Bring to the beach; or just keep dug by your side. It's your call.
Go hot or stay cool
🧊 Icy goodness up to 24 hours.
🔥 Hot as up to 8 hours
Choose your drink
🍺 Beer - Keeps beers and cider ice cold and fizzy

🍷 Wine - Up to two bottles of wine means no glass or hassles

💦 Water - 2 Liters ready to go any time

🍹Cocktails - You name it, dug holds it.

🍵 Tea - Enough to keep you going all day.

☕ Coffee - Brew from home and keep all day.
Super strong and no plastic
💪‍‍ Double-walled insulated food grade 18/8 Stainless Steel.
🙌 BPA free so no more servo runs or plastic bottles.
Easy grip, easy handling
😅 Powder coated, sweat free 😅 and condensation free.

✊‍‍ Knucklehead grip handle.