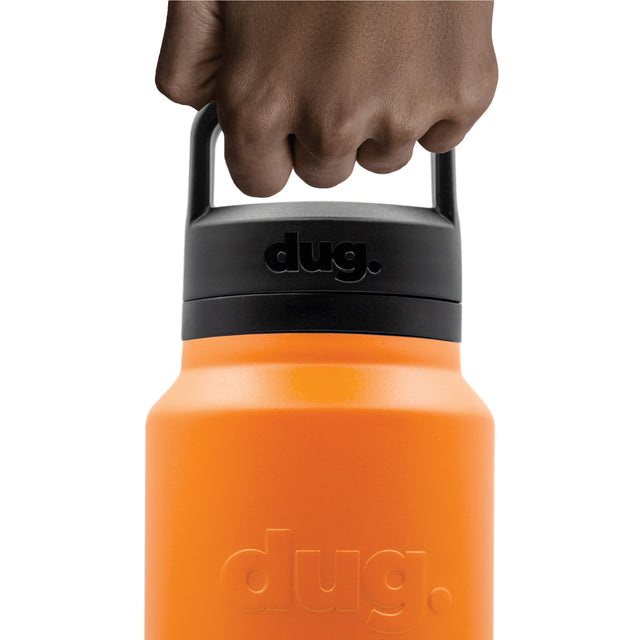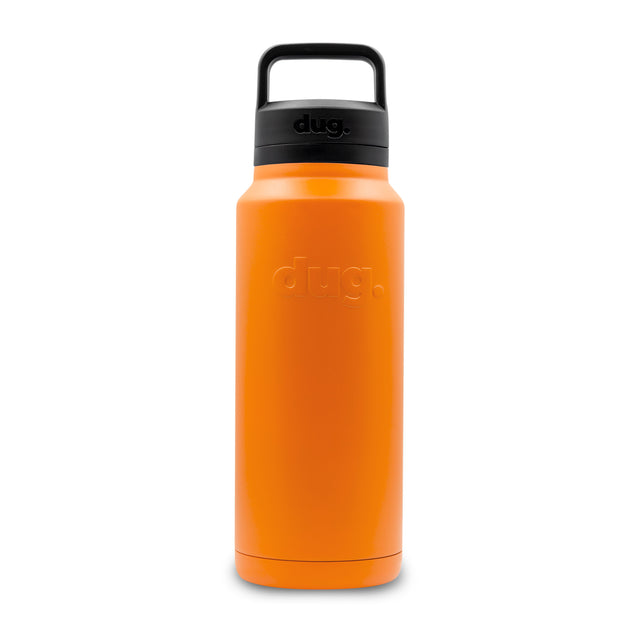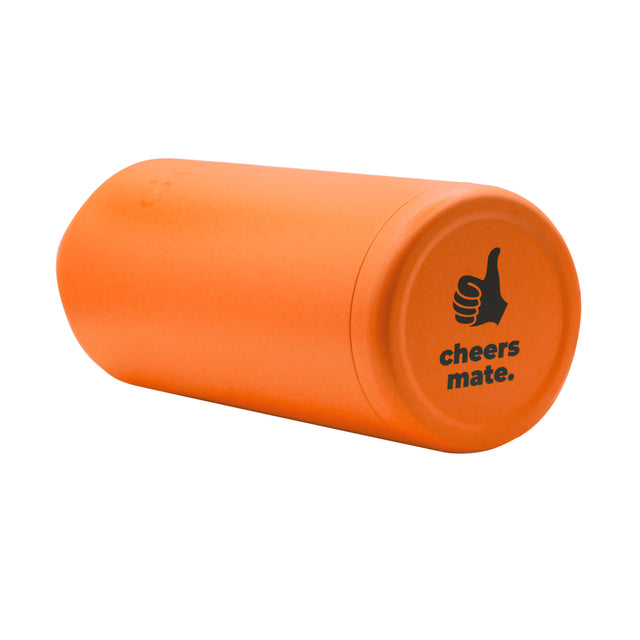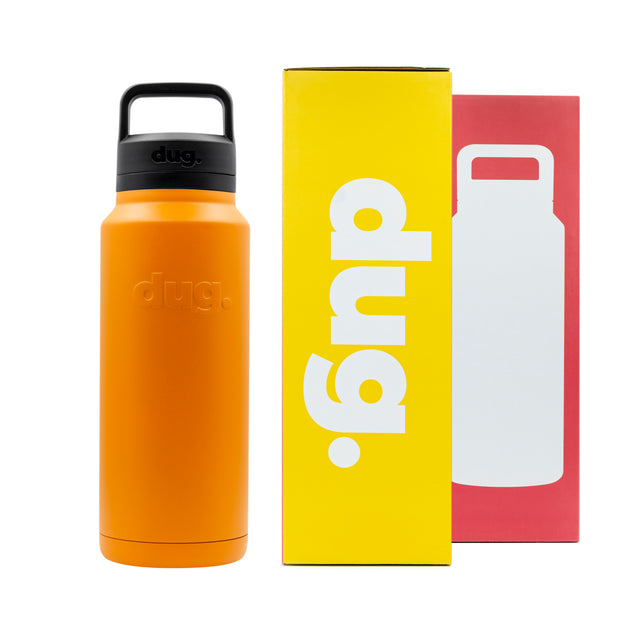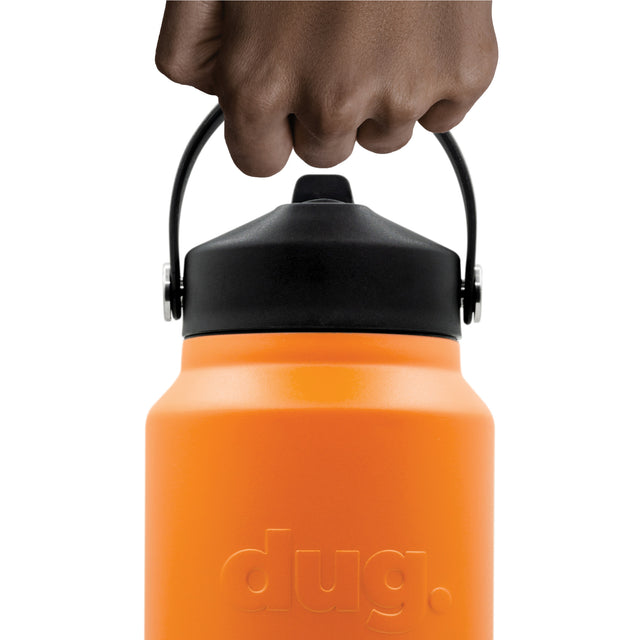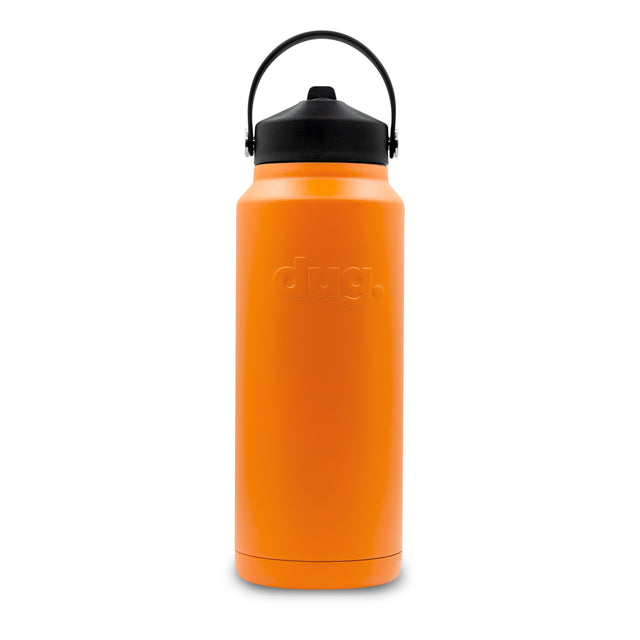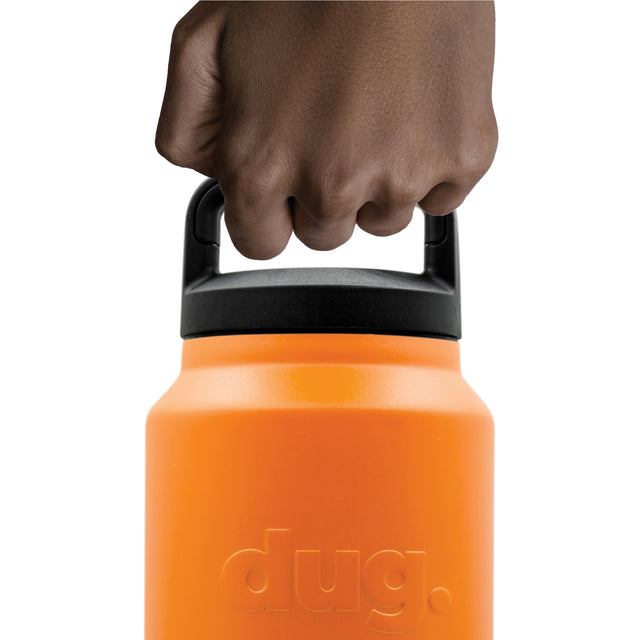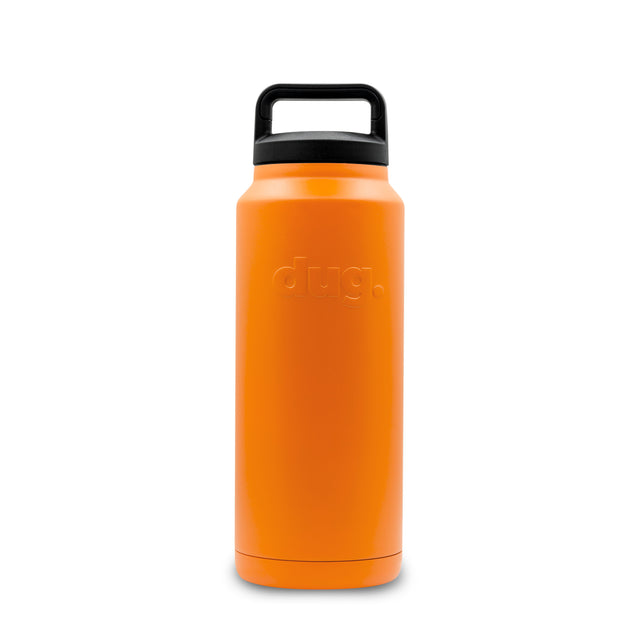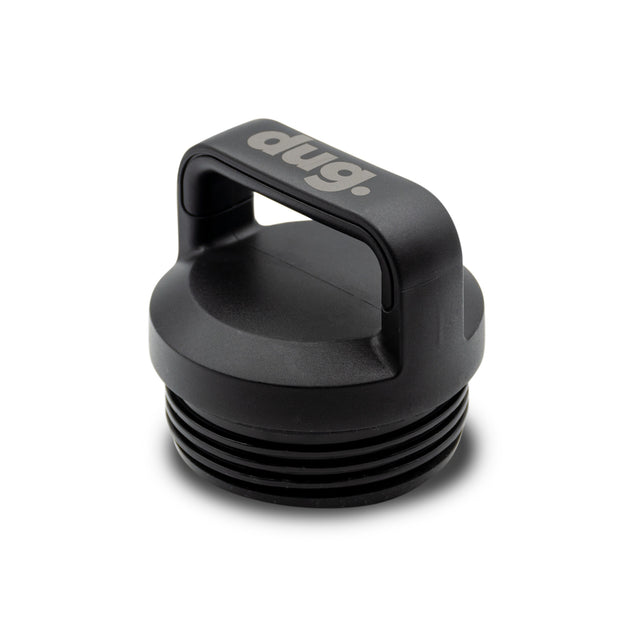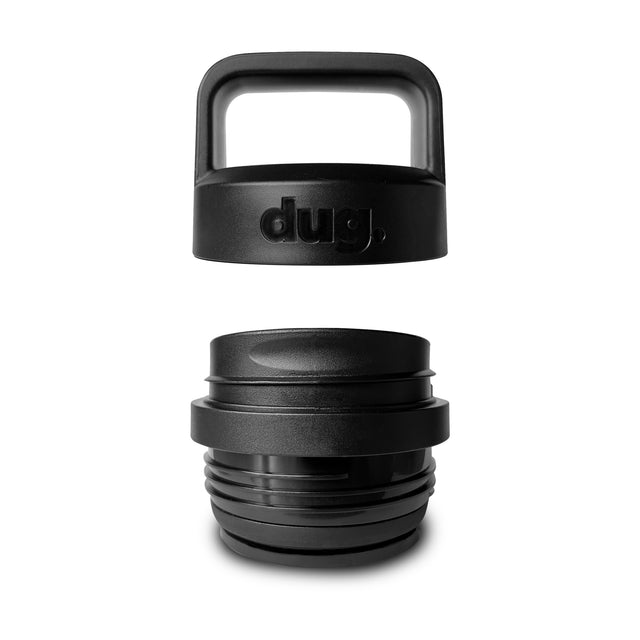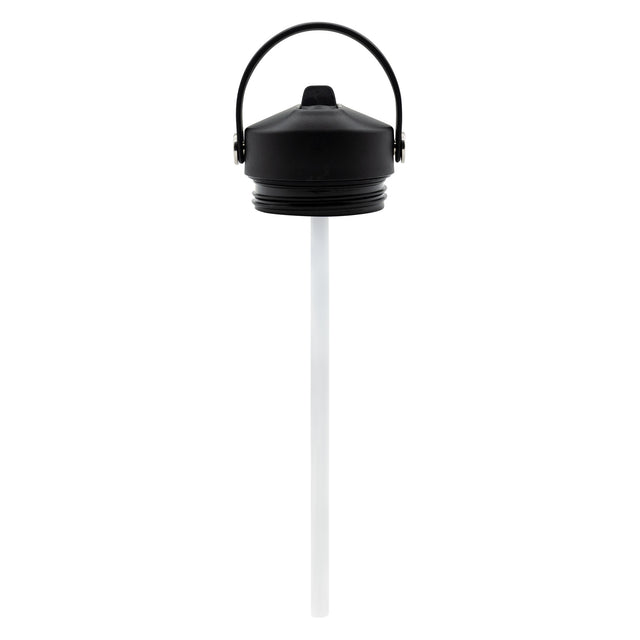 Bring on the Sunnyboy Jr.

We love a Legend of Oz. And there is nothing more Legendary than the SunnyBoy Ice Block. We tip our hat to those days, thongs, shorts, hat and beach cricket. Walks back from school, down to the Milk Bar - a mixed bag of lollies and a rock hard, ice cold SunnyBoy. Bring on those memories and relive them always.

Go hot or stay cool
🧊 Icy goodness up to 24 hours.
🔥 Hot as up to 8 hours
Choose your drink
🍺 Beer - Keeps beers and cider ice cold and fizzy

🍷 Wine - Up to two bottles of wine means no glass or hassles

💦 Water - 2 Liters ready to go any time

🍹Cocktails - You name it, dug holds it.

🍵 Tea - Enough to keep you going all day.

☕ Coffee - Brew from home and keep all day.
Super strong and no plastic
💪‍‍ Double-walled insulated food grade 18/8 Stainless Steel.
🙌 BPA free so no more servo runs or plastic bottles.
Easy grip, easy handling
😅 Powder coated, sweat free 😅 and condensation free.

✊‍‍ Knucklehead grip handle.