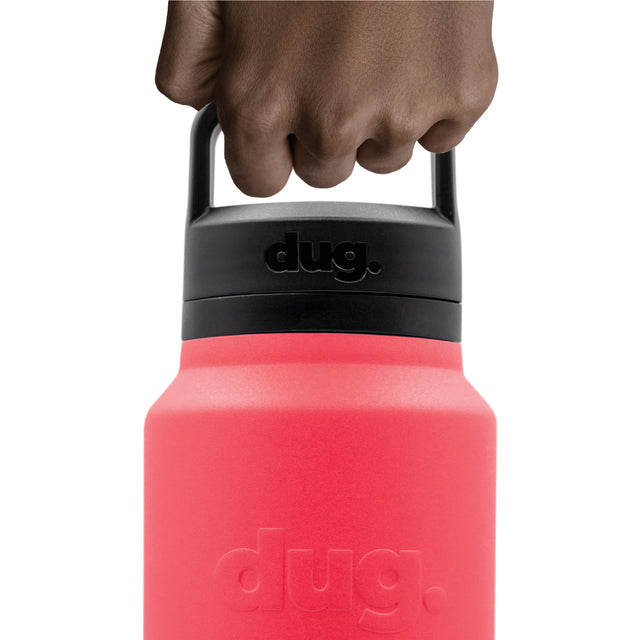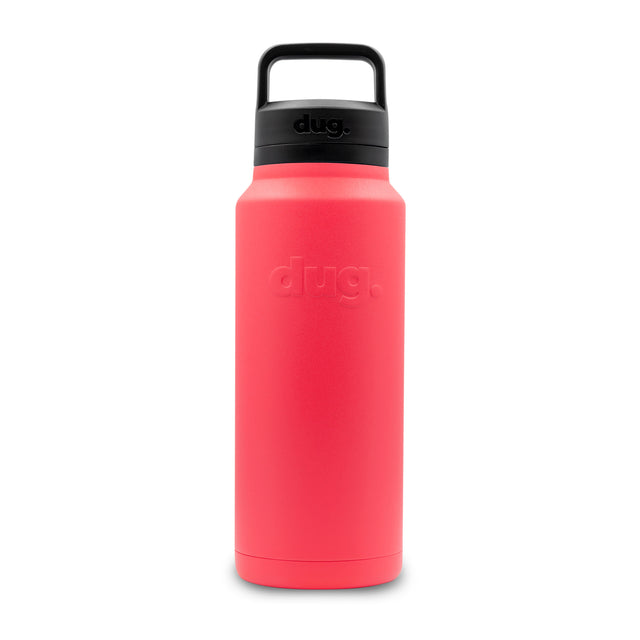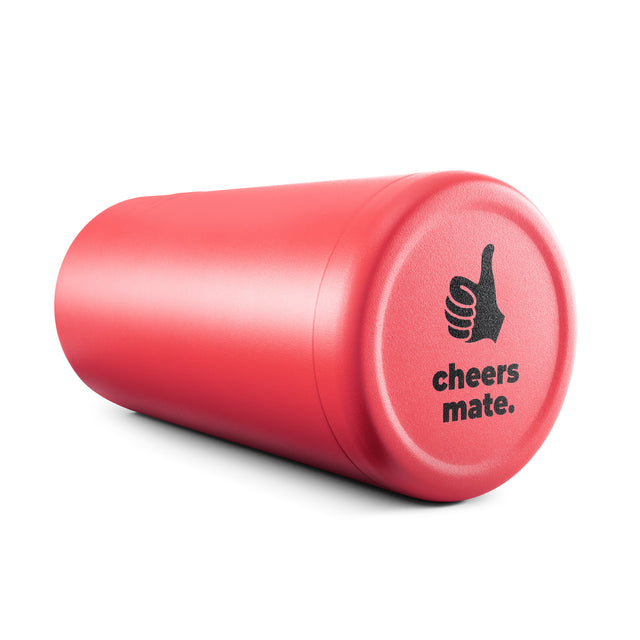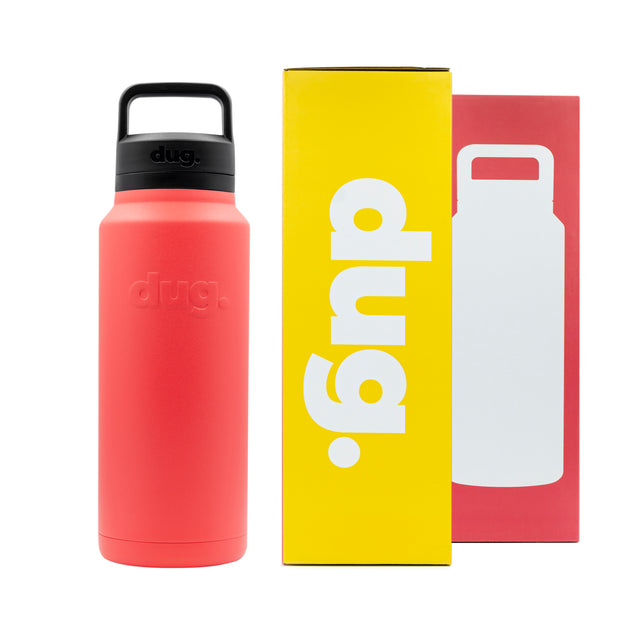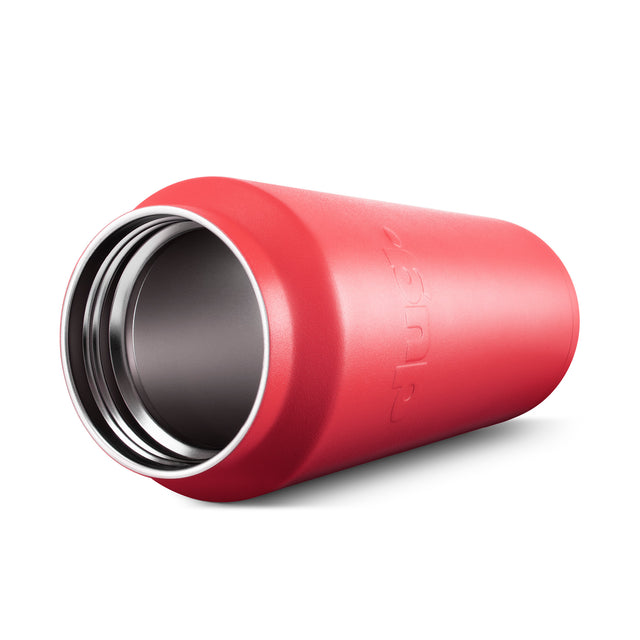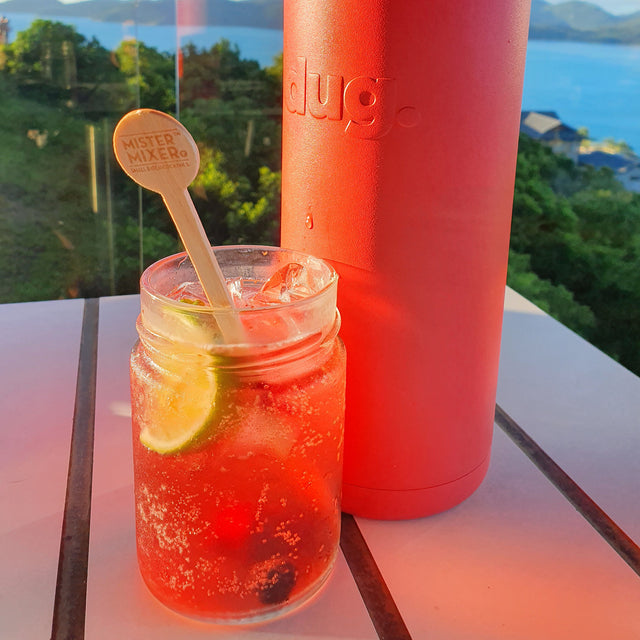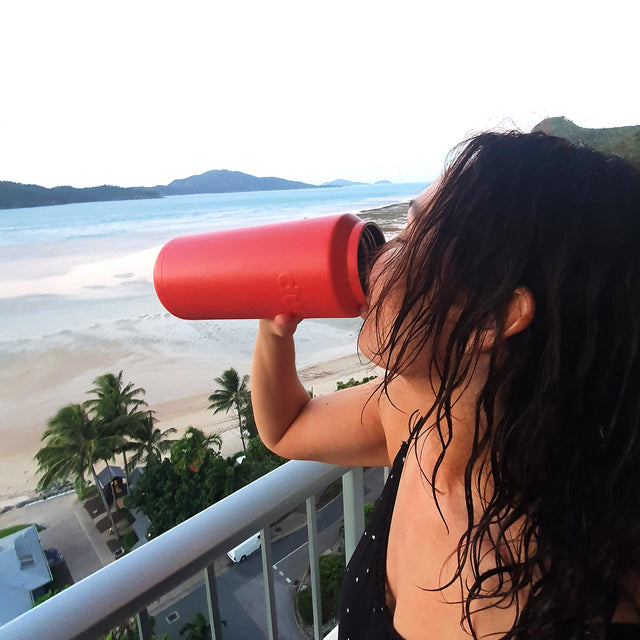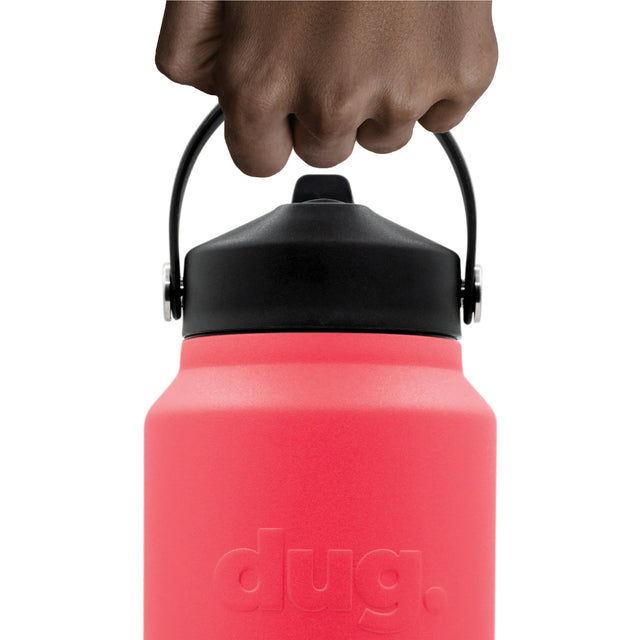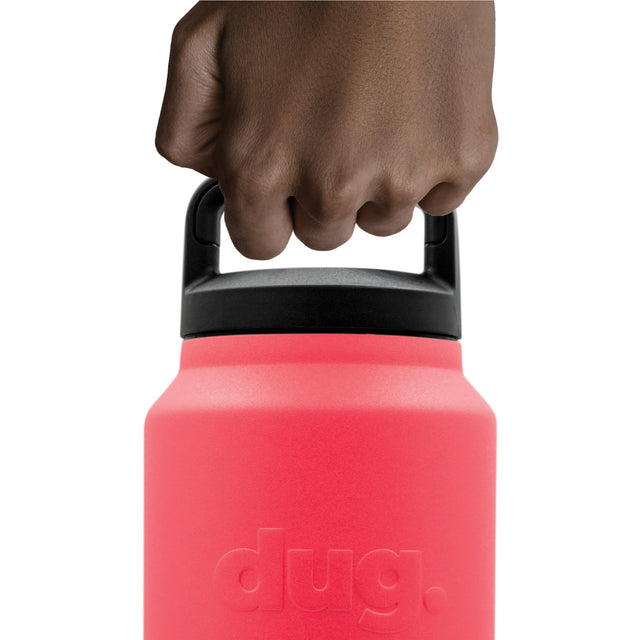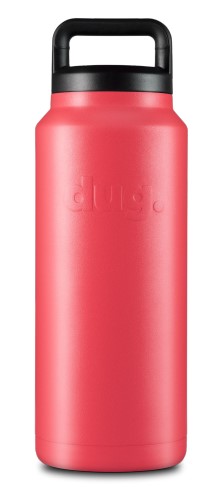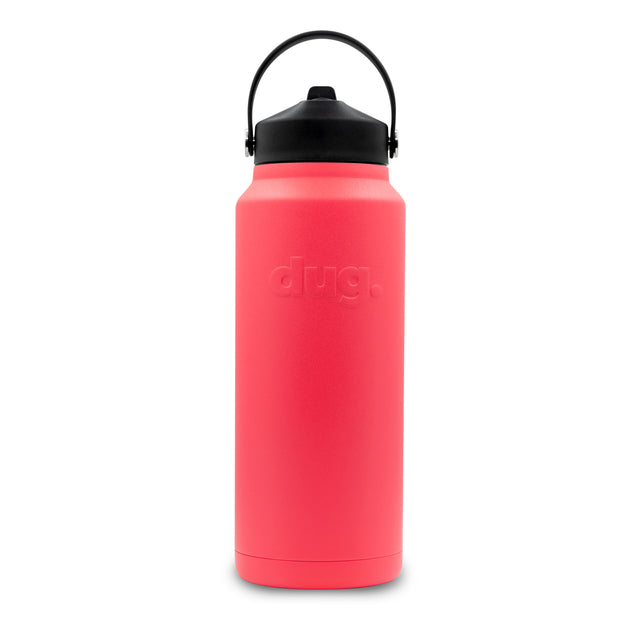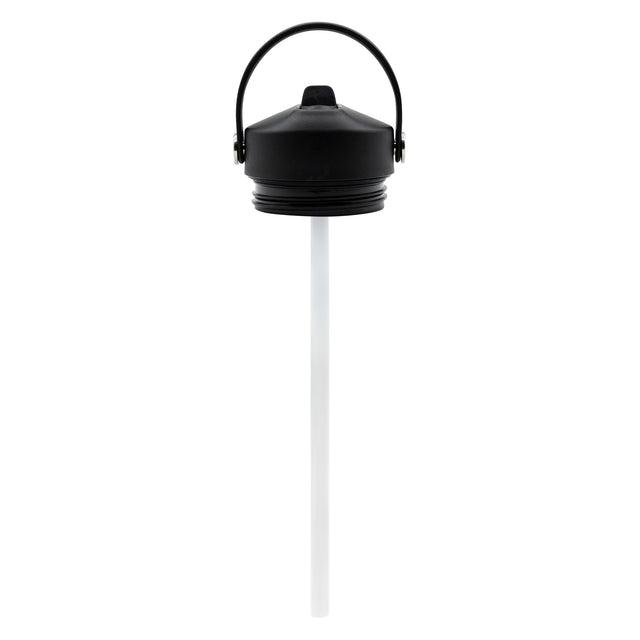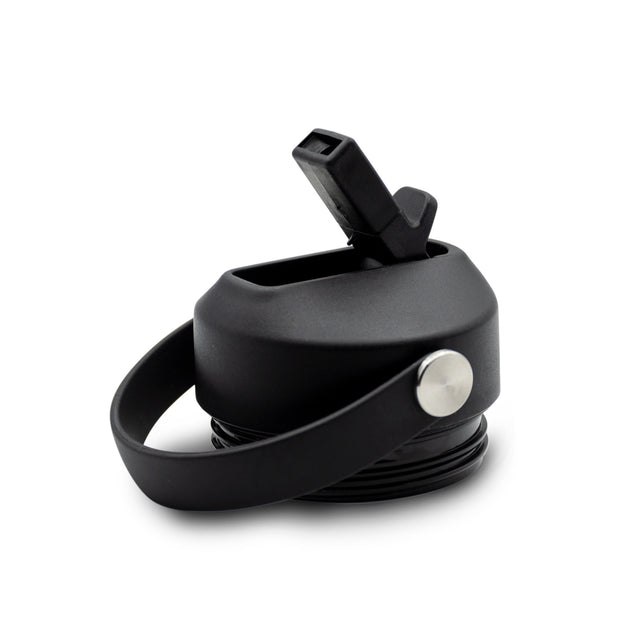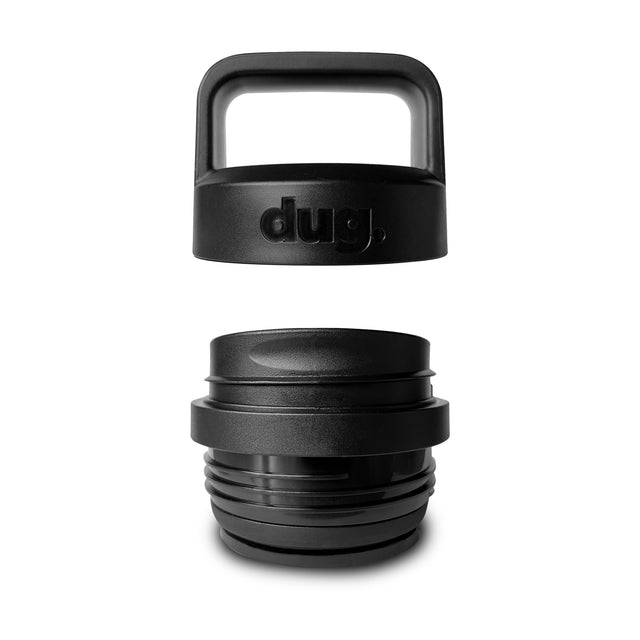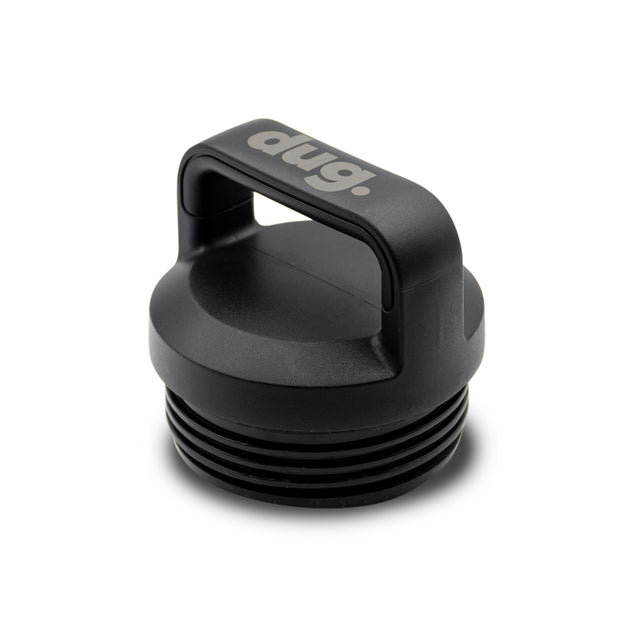 Make dug your passion
For those days you just need that little bit extra. Easy to handle, fits in the bag effortlessly, just throw in and you are all set. Chilled and refreshing or even with the hot coffee. Make dug your Winter warmer or Summer sensation. 
All drinks great and small.
🍷 Wine
💦 Water
🍹 Cocktails
🍵 tea
☕ coffee
Icy cold or stinking hot.
🧊 Icy treats up to 24 hours.
🔥 hot drinks for up to 8 hours.
Built for quality 

💪‍‍ Double-walled insulated food grade 18/8 Stainless Steel.
Plastic free
🙌 BPA free so you can tell plastic to nick off for good.
Easy grip
😅 Powder coated, sweat free and condensation free.
✊‍‍ Knucklehead Lid for easy grip
He's your new best mate for life

Legendary 👍